Nothing to wear, but your wardrobe is full? I feel your pain. This is because my wardrobe is not only full but is about to pop. Why? I have realised it's because I have every possible print under the sun hanging out in there. You have leopard print, striped items, spots, camouflage, floral prints and everything else in between.

When you have too much of everything you pretty much have a lot of nothing. So this is why we are taking a look at the bare essentials that you will have to rediscover and invest in this season to make your wardrobe great again. Sounds like a political campaign, doesn't it? Check out the list of wardrobe staples that you NEED right now.
Sometimes being a basic bitch isn't such a bad thing.

1. White T-shirt
Often referred to as the blank canvas of any wardrobe, the white t-shirt is really a no brainer and you should have at least one. This is one of the starting pieces whose worth is often overlooked. The fact of the matter is the white t-shirt is the starting point and the solution to practically any wardrobe problem.
How to wear it:
• Tucked into your favourite pair of jeans with some cute flats
• With some patterned shorts and a denim jacket
• Underneath your beloved black leather jacket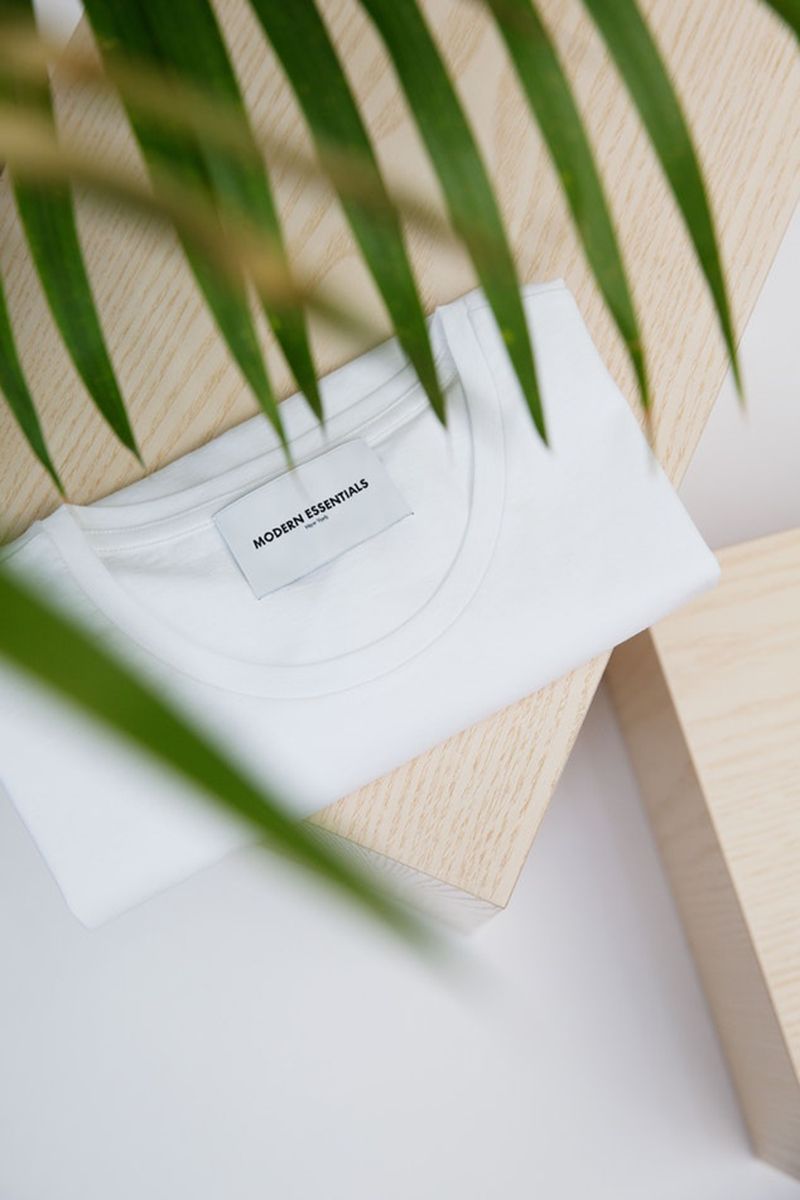 2. LBD

The little black dress needs no introduction as it is a legend in all fashion fairy tales, able to transform any mere mortal into a glorious fashion forward princess. This is one item in your wardrobe that you need to nail to perfection as it will work for you for many an occasion. There are a few things you must remember though. Getting the fit, length, and fabric right to suit you will mean the difference between the perfect LBD and a complete disaster.
How to wear it:
• Combine with a white button-up shirt underneath
• With your favourite sneakers
• Combines with amazing heels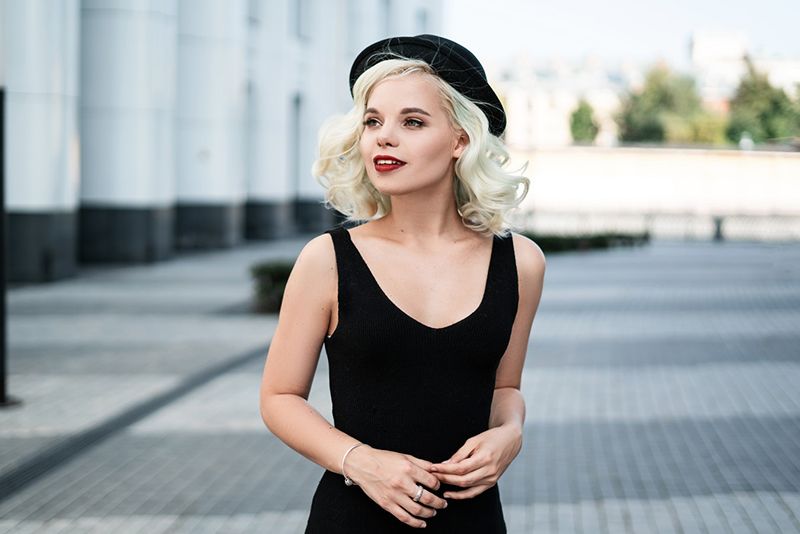 3. Black Leather Jacket

This is one of the biggest must-haves that should have prime position in your wardrobe. It can seriously hurt your wallet during the month of purchase, but it is an investment that you will not regret. Depending on your climate you can wear this baby all year round. Also, it will protect you from the elements and if taken care of properly will last for a VERY long time.

How to wear it:
• Team with a pair of ripped black jeans for a true rock vibe
• Add a striped t-shirt and lighter wash jeans for Parisian chic
• Throw on top of a plaid shirt for a fashionable grunge feel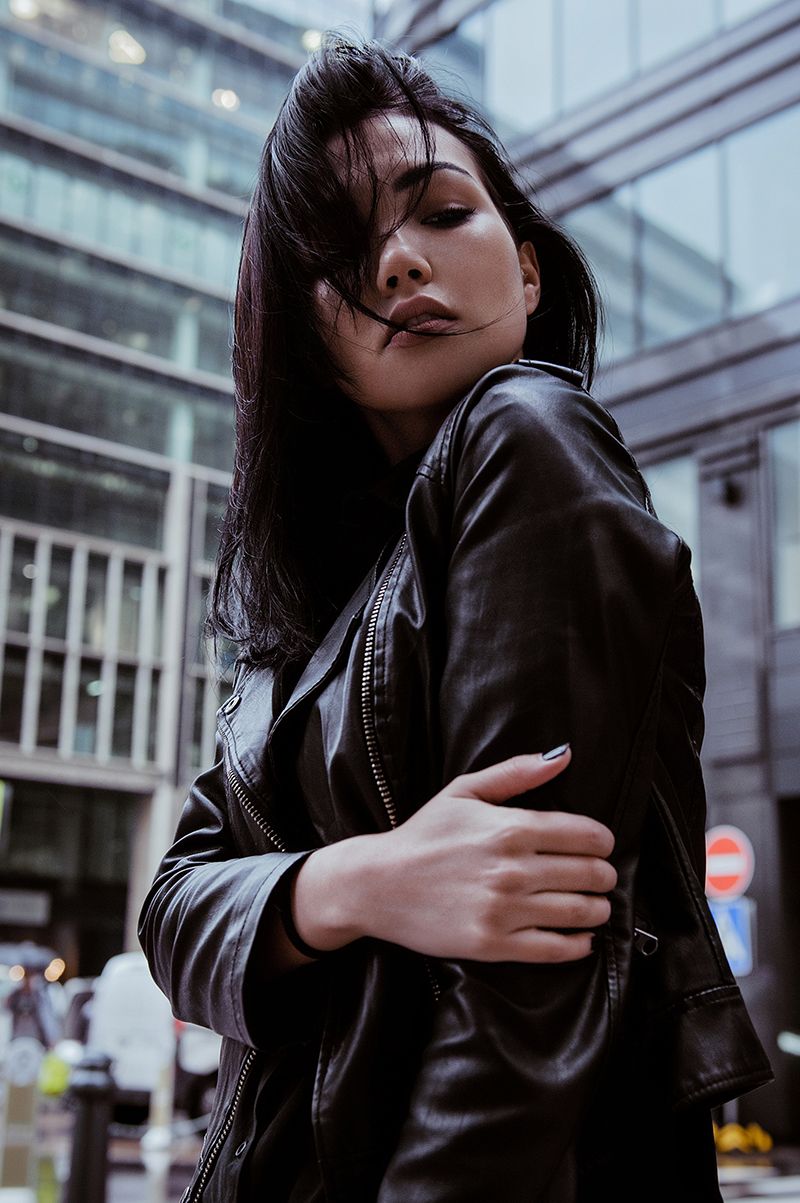 4. Striped T-shirt

Wearing a striped t-shirt will bring life to any outfit and on top of that, it just screams Parisian chic. You might dismiss the striped t-shirt as you would the white t-shirt, but it is a reliable piece that you can always fall back on. You can mix the stripes with block colours, plaids or even florals. There is virtually nothing the striped t-shirt cannot compliment.

How to wear it:
• With favourite jeans and a cool scarf
• Underneath a Napoleon-style coat/blazer
• Pair with white skinny jeans and an oversized bag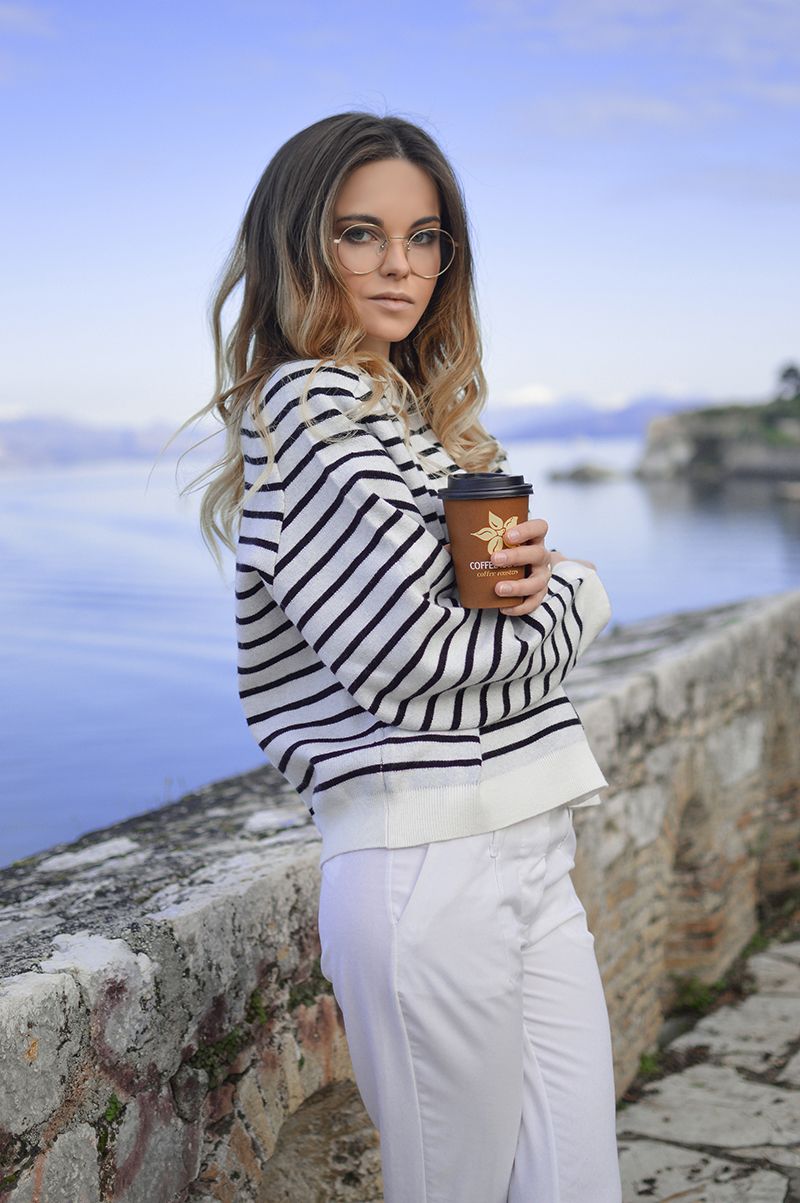 5. White Button Down

This is another player on your team that will never let you down. There is absolutely no need to restrict the white button down to the office just because it is so remarkably versatile. Whether you are going for a classic look with a simple skirt or a more casual look under a dress or sweater, the white button-down cannot be overlooked.

How to wear it:
• In summer wear with distressed shorts and an oversized bag
• With faux leather leggings
• With a maxi skirt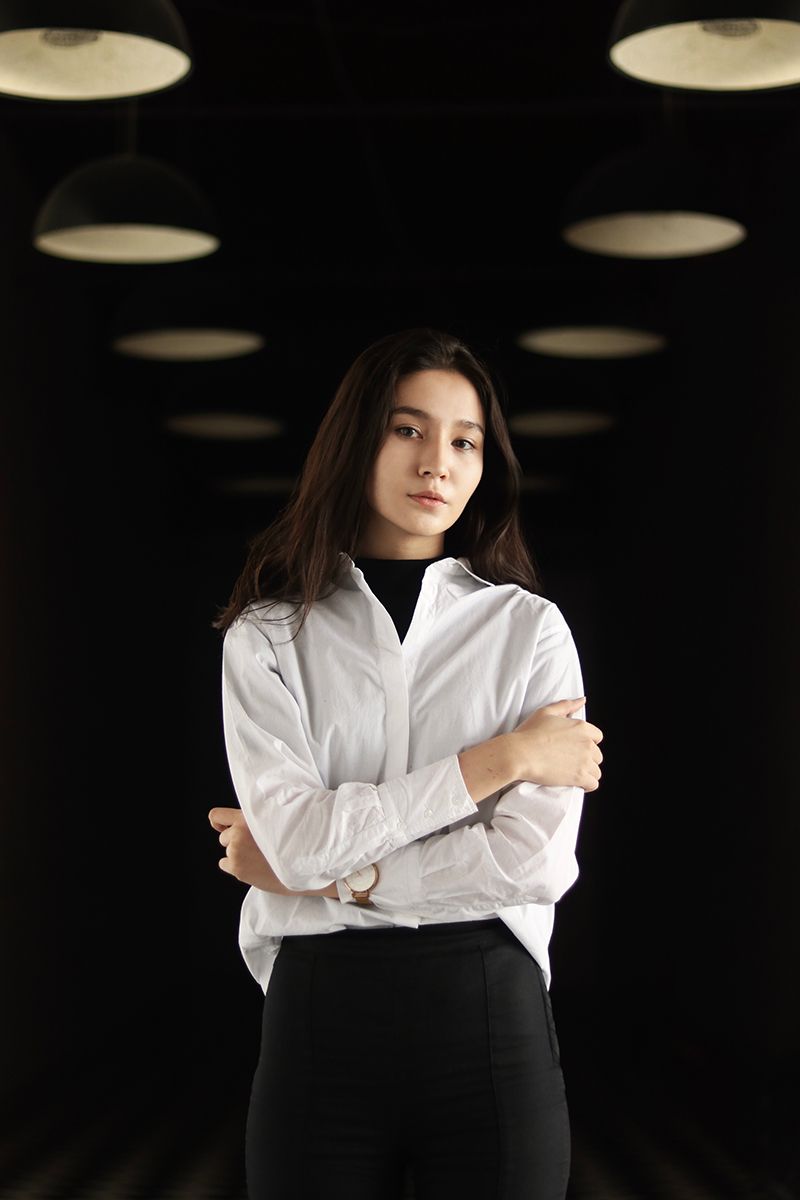 6. Coat

When starts to cool down many of us get lost in the never-ending layers that we throw on in order to stay warm. However, the perfect fitting coat can revamp your image and wardrobe alike in a flash. It will bring an air of elegance to any outfit. On the other hand, throw on an oversized boyfriend-style coat and watch your street cred climb.

How to wear it:
• Go for classic colours like black, grey and cognac for an elegant feel
• Be bold in leopard print with a black turtleneck and boyfriend jeans
• Go for an on-trend look and wear a plaid coat on top of your favourite denim jacket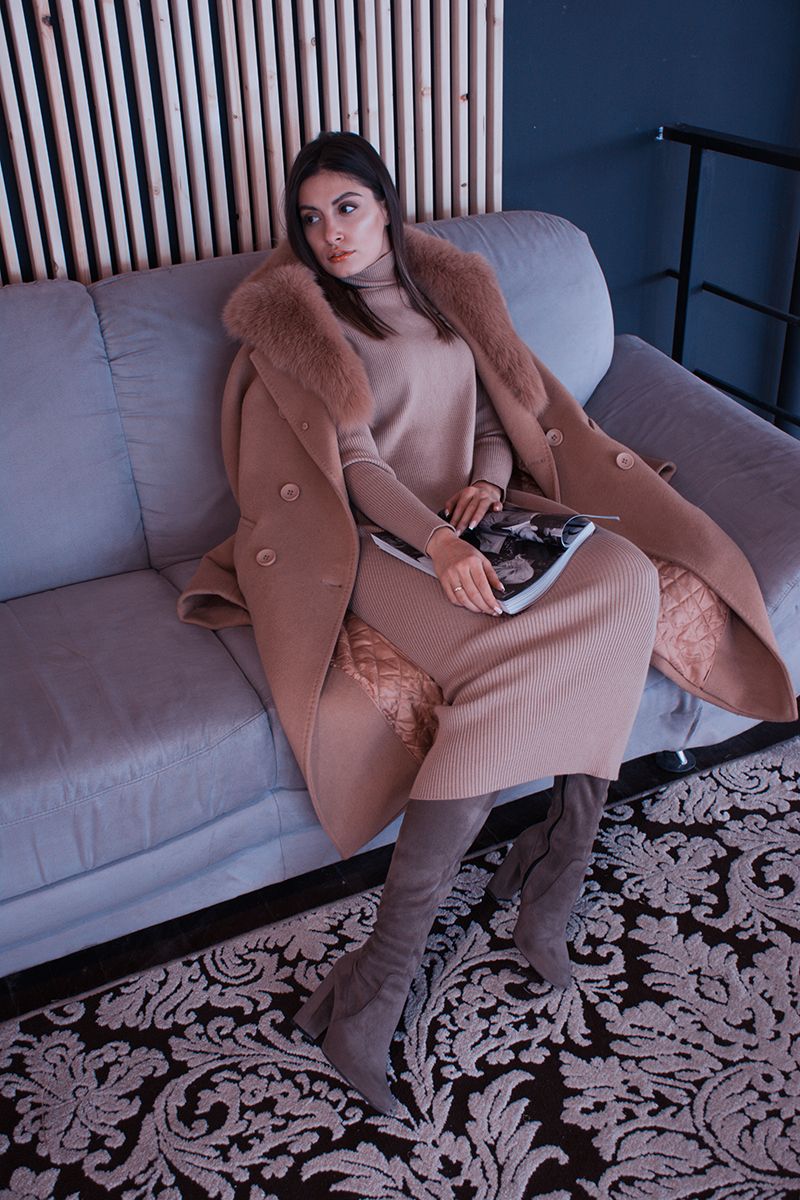 7. White Sneakers

White sneakers are having a moment. But let's be honest, they've been having a moment for a quite a minute now. And it's no surprise, really. These lovelies are incredibly versatile and will compliment any outfit. Let's not forget the comfort factor. This season many fashion houses have released chunkier statement sneakers onto the market. We are riding this bandwagon until the last station.

How to wear them:
• In combination with your favourite summer floral dress and denim jacket
• With a matching suit
• With a plain white t-shirt and wide leg pants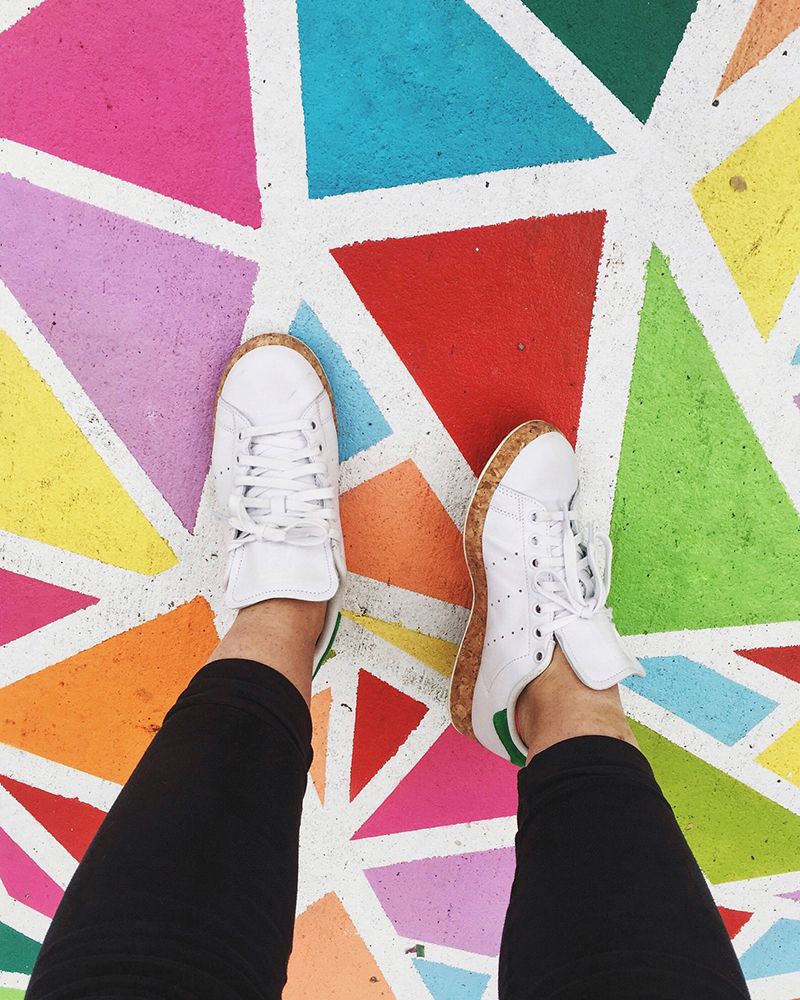 8. Matching Suit

Matching suits do not have to remain in the office all week long. Feel free to wear them on the weekend as well. Pairing matching suits with white sneakers is a winning combination too.

How to wear it:
• Be bold and mix prints with your matching set
• Start off with a plain white t-shirt if you're unsure
• Wear with a button down and your favourite white sneakers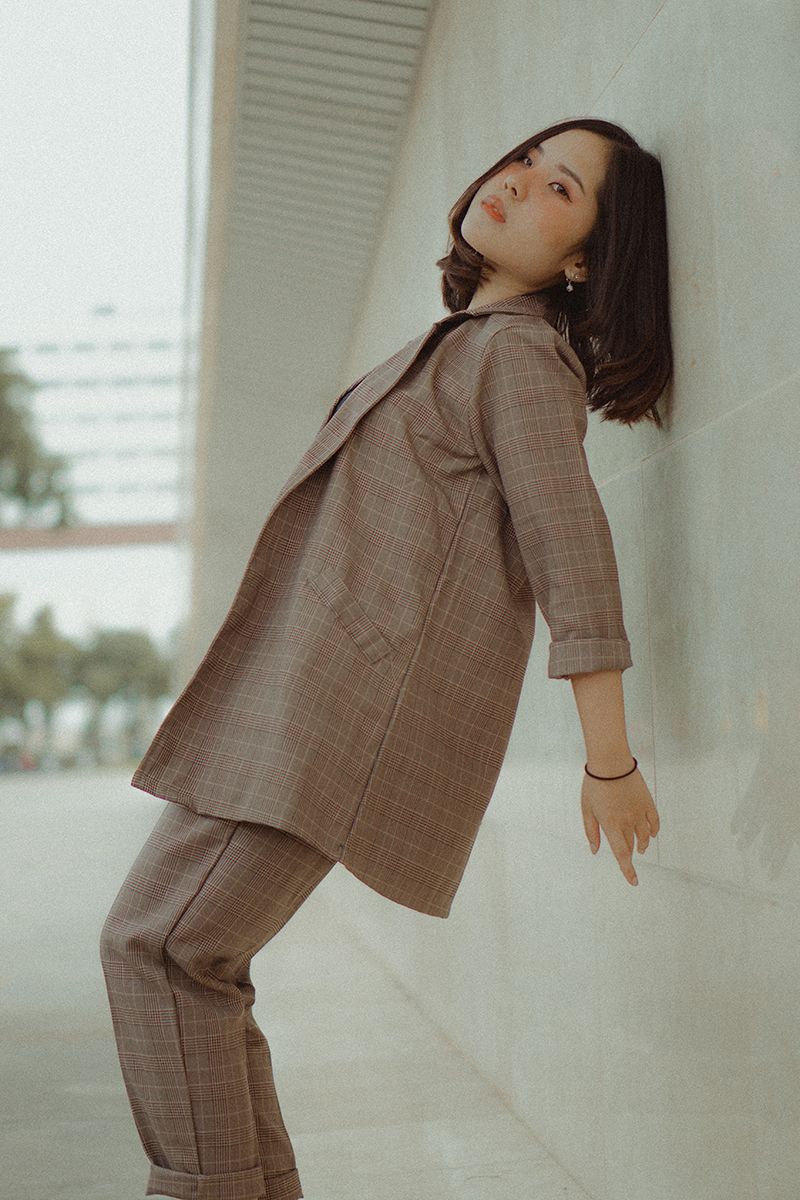 9. Neutral Pumps

Getting your hands on the perfect pump is a lifelong mission for some. So if you have found the ideal pump, you have basically struck gold. They will become your corporate wear shoe of choice and will make for the perfect piece of footwear for a first date paired with your best pair of jeans. The nude hue will make it possible to wear them with anything at all. Opt for a pointed toe to make your legs gazelle-like.

How to wear them:
• In combination with a print dress
• With boyfriend jeans and a plaid blazer
• Paired with a metallic finish skirt and a knitwear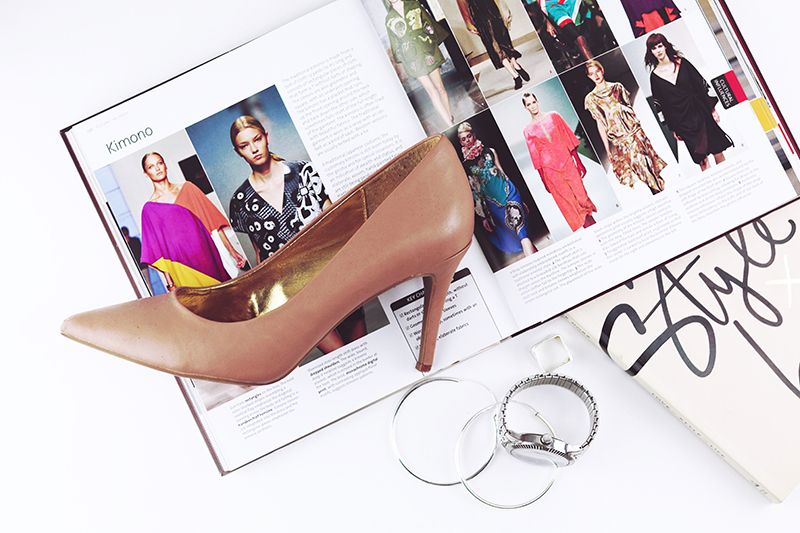 10. Cardigan

If we're being completely honest with each other then we can admit that a cardigan is probably the most comfortable piece on this list. It's practically a socially acceptable nightgown. It is incredibly comfortable and can look stylish at the same time. Sounds like a win-win, right?

How to wear it:
• Wear a dramatic cardigan with a basic look for a bold silhouette
• With a silk camisole underneath
• Go for the ladylike look and throw it on top of a dress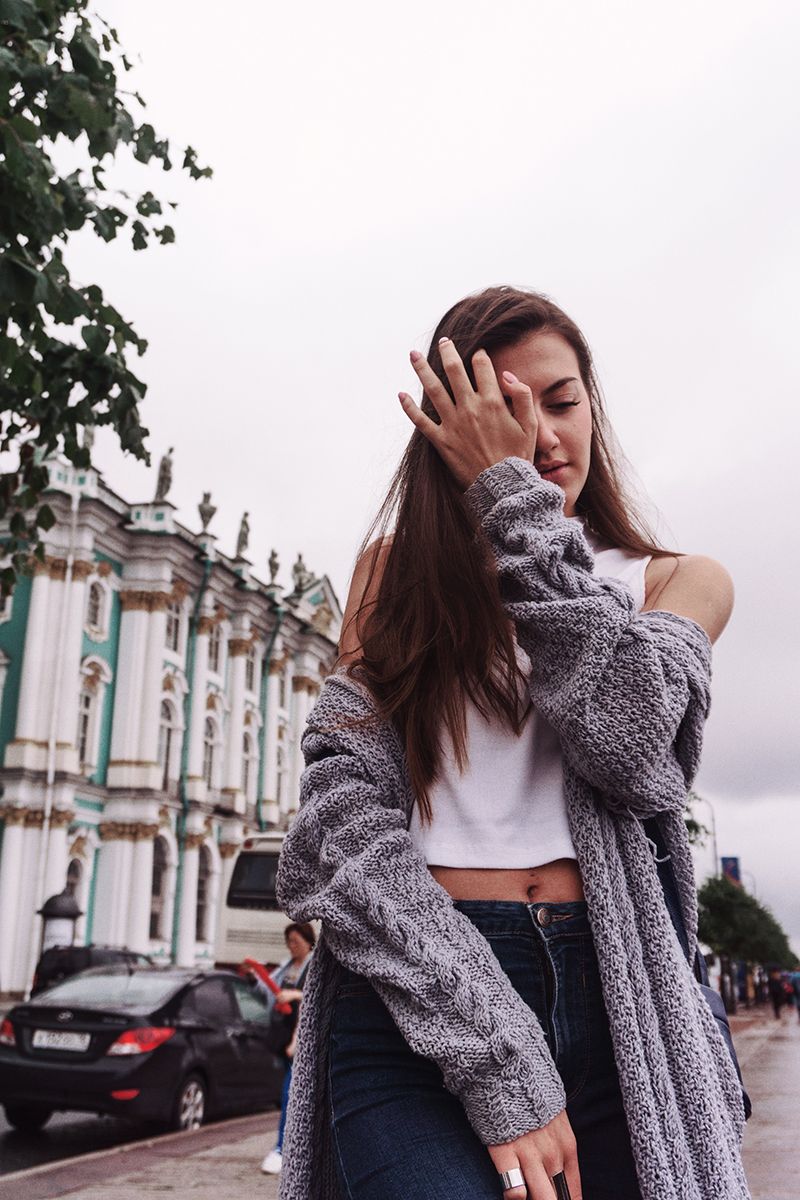 11. Khaki Trench Coat

The trench coat is one of the best pieces you can have sitting in your wardrobe waiting for that rainy day (quite literally). This staple piece is an investment and one that truly never goes out of style. But there are a few things to think about when it comes to wearing it well. The fit of this piece has to be perfect, with the shoulders not too wide and the sleeves not too long.

How to wear it:
• Use it to compliment a tonal look
• Wear with your favourite LBD
• Feeling daring? Why not wear your trench coat as a dress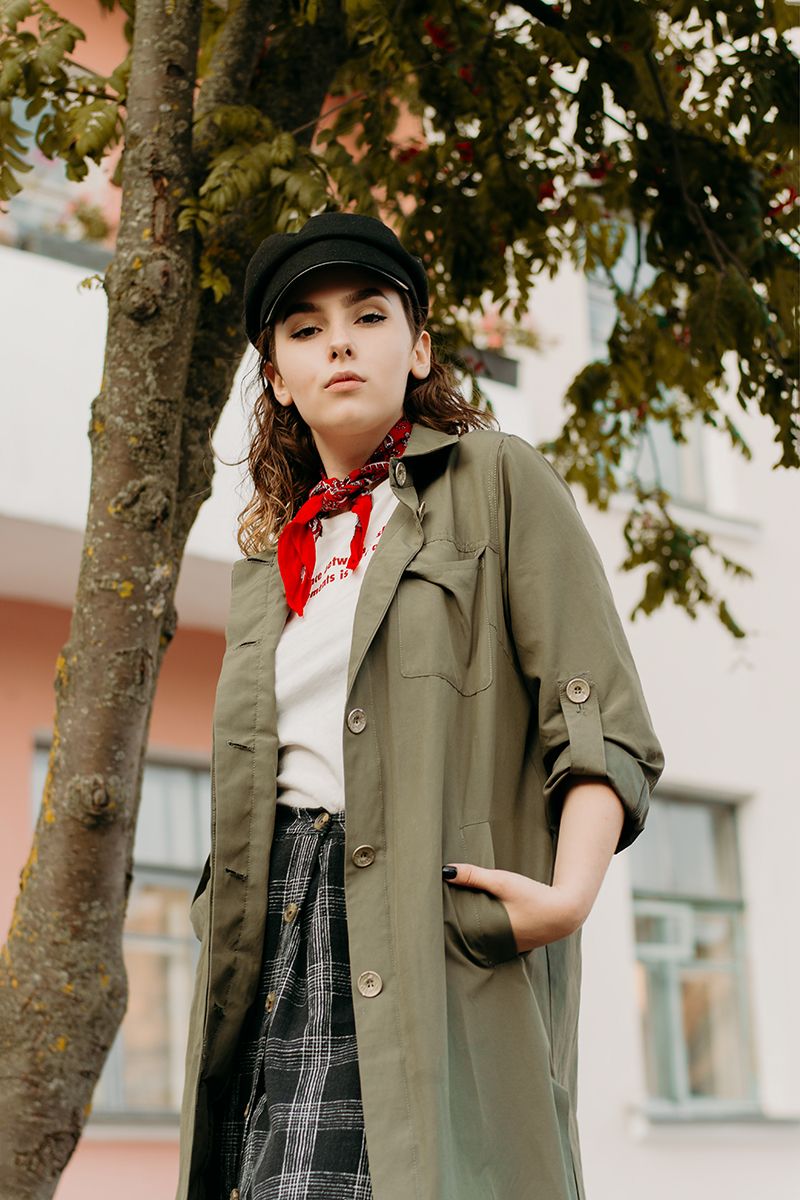 12. Watch
You can tell a lot about a person just by their watch. If you prefer an embellished watch, you may enjoy a flash of glamour here and there. If you go for more of a men's style watch then you might be driven and enjoy traveling and exploring new places. If you like more of a minimalistic, round face then you will gravitate to the classics. Don't go thinking that a small and slim watch is a reflection of weakness. Oh no, if you like these petite beauties then you are most certainly elegant and sophisticated in other walks of life as well.

How to wear it:
• Wear with anything and everything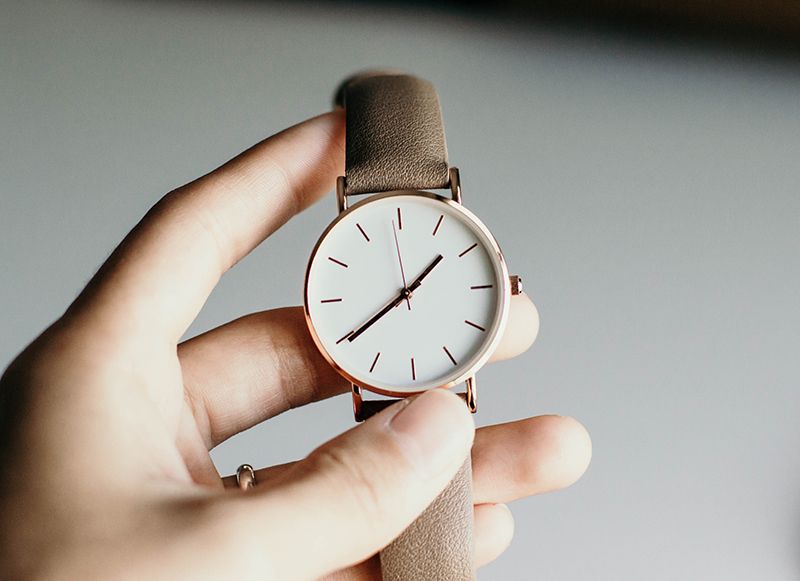 13. Ankle Boots

Every female needs a great ankle boot in their wardrobe. After all, it is as much of a staple as your denim jeans or your white t-shirt. You can slip them on during any of the four seasons and bring your outfit to life. You can always go for the peep-toe alternative during the warmer months and go for the closed boot in winter. A suede finish always adds a touch of class.

How to wear them:
• Pair with your flowiest summer dress
• Wear with denim jeans and a comfy t-shirt
• Team with a pleated skirt and leather jacket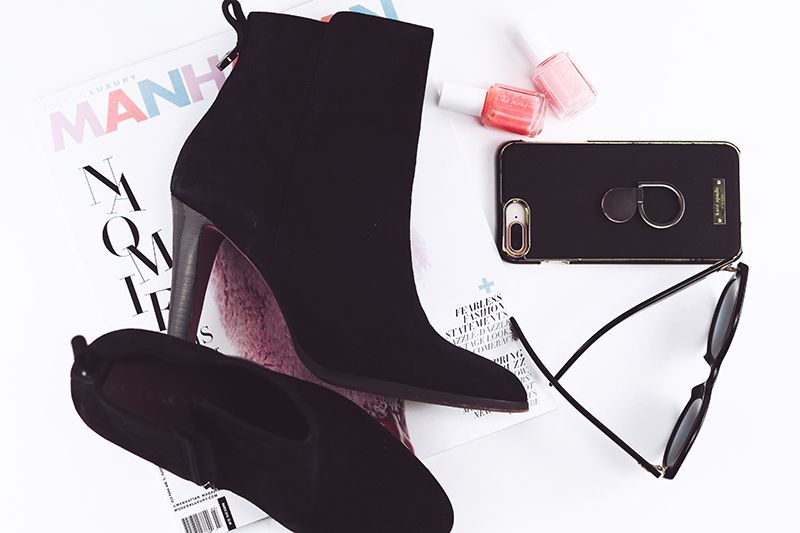 14. Sunglasses

Not only will they save your eyes from the sun's harmful rays, but sunglasses also have the unbelievable ability to transform any outfit. Think Katherine Hepburn in Breakfast at Tiffany's. Not that there was much wrong with her outfit to begin with.

Also, you might chop and change when it comes to your sunglasses to keep up with changing trends, but investing in a classic pair will ensure you will probably not lose them. Ever.

How to wear them:
• Whenever the sun is out, they should be too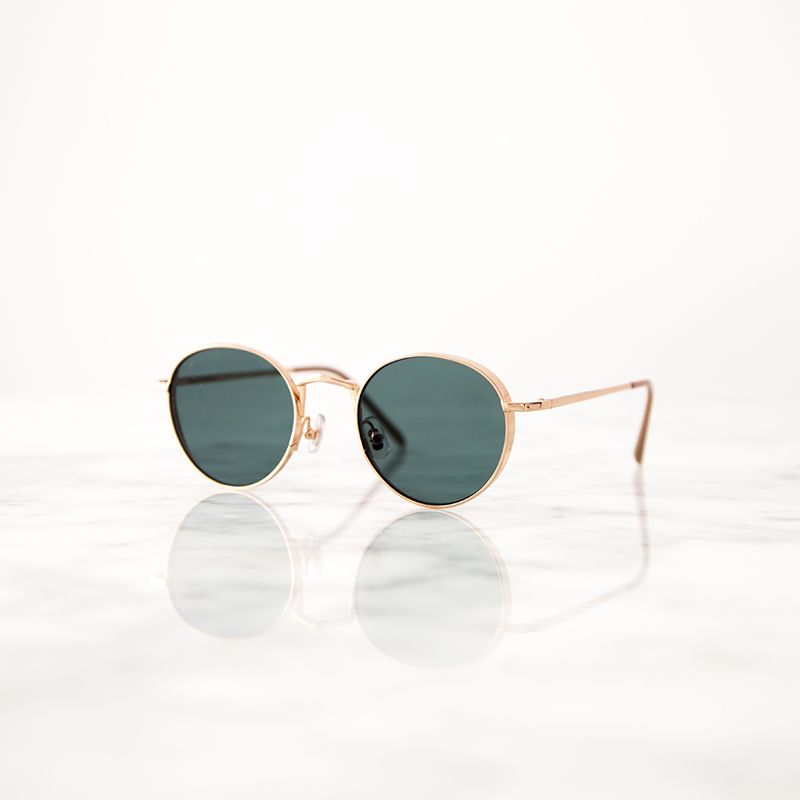 15. Blazer

If you don't have a blazer hanging in your wardrobe, you're going to want to drop whatever it is you're doing and get online and order one or get to the shops as soon as possible and get your hands on one there. These bad boys will get you looking and feeling sharp in a split second. You can also wear them on a daily basis as well as combining them with glorious outfits at weddings. You really cannot go wrong.

How to wear it:
• With your trusted pencil skirt
• In combination with denim jeans
• On top of a turtle neck for a polished look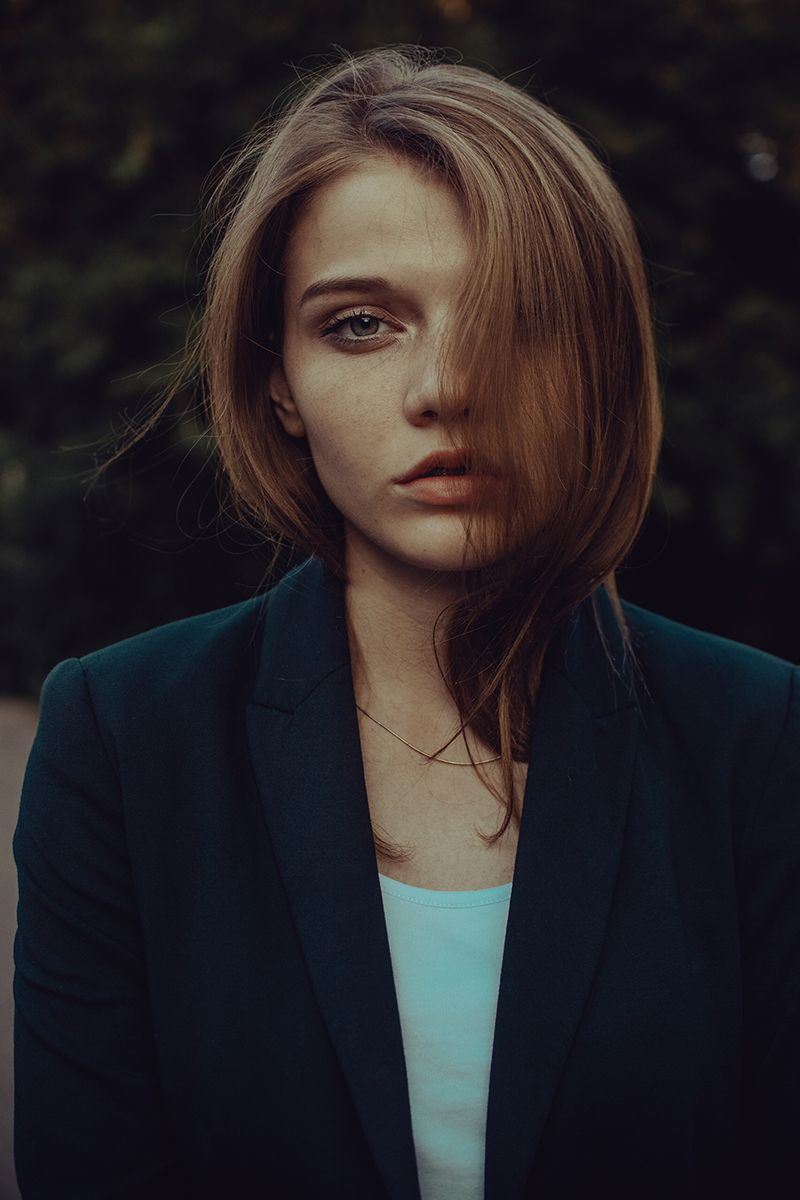 They say that this is the best dress as it suits every body type. That bow around your waistline is not only flattering for larger women as it hides unwanted bulges, it also helps create curves. This is the dress that screams sexy without being cheap. You can wear this dress from day to night making it work in the office or during cocktail hour.

How to wear it:
• As a tunic
• With a denim jacket
• For cooler days wear with leggings or jeans