It's true. Fashion statistics are the least exciting part of the industry. 
However, the latest retail statistics do give us a sneak peek into the future of the clothing sector, which is currently both growing and surviving in a fragile economy.
Brands have had to overcome a lot in recent years — from a major shift from brick-and-mortar to e-commerce to increased internal competition.
Which retailer and fashion brands made the most profit in 2022? 
What is the current size of the fashion industry market?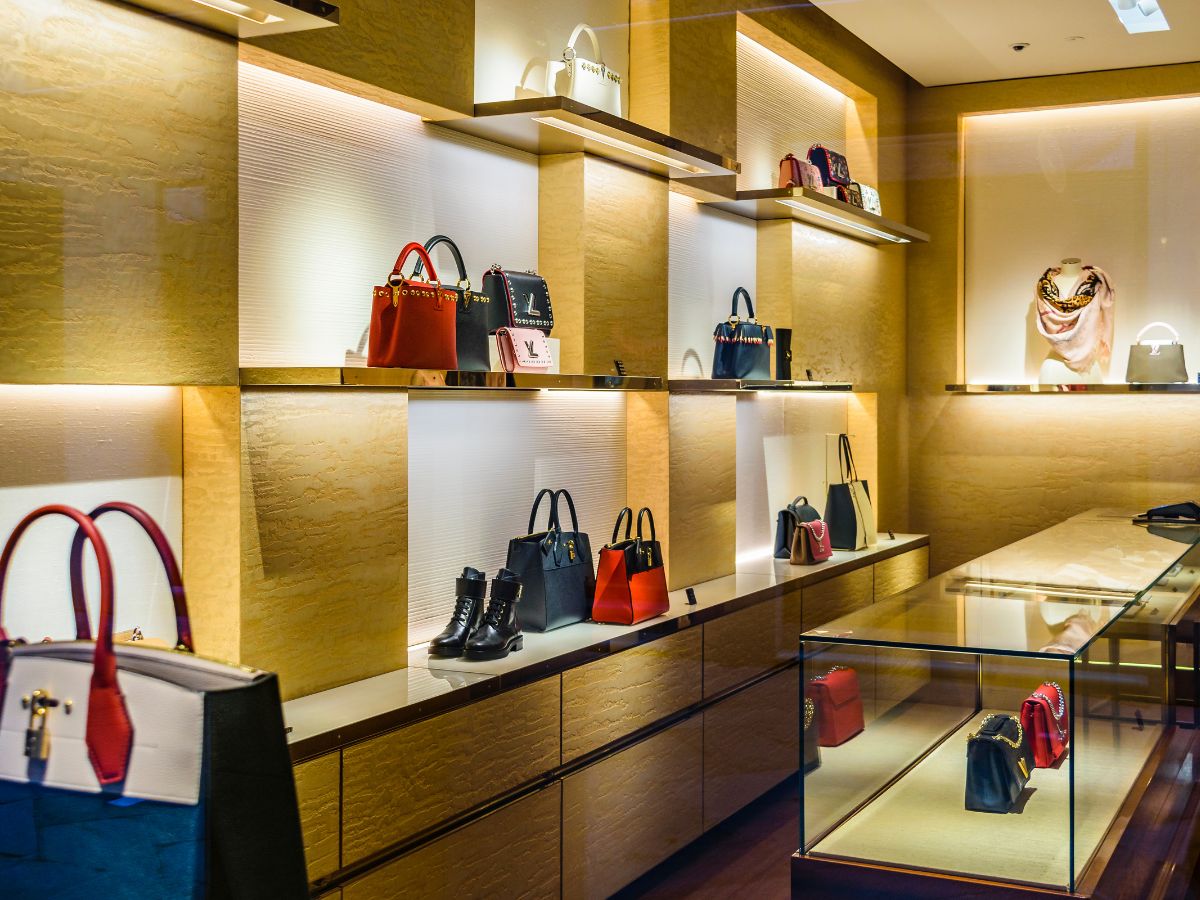 What are some of the top challenges and trends fashion executives forecast for 2023?
Where do you stand?
We reveal the top must-know fashion industry statistics for 2023 and which fashionable sector is resisting the blow of inflation the most.
How Much Is the Fashion Industry Worth?
In 2022, the global fashion industry was estimated to be worth 1.7 trillion dollars. By 2027, the market is expected to expand by 1.96%.
How does that fashion industry size translate into sales?
Only looking at the e-commerce fashion industry, Statista projects global revenue of US$0.99tn for 2023.
However, from its great start in 2021 till mid-2022, fashion industry sales have declined. The decrease caused by the liable recession and inflation might alter the projected numbers for the following year.
Except for premium items, customers are cutting back on non-essential apparel purchases.
Companies That Are Making the Most Profit
If we take a closer look at the global clothing industry statistics, the top 10 most profitable (and publicly traded) brands at the moment are:
LVMH

Dior

TJX Companies

Nike

Inditex

Adidas

H&M

Kering

Ross Stores

Fast Retailing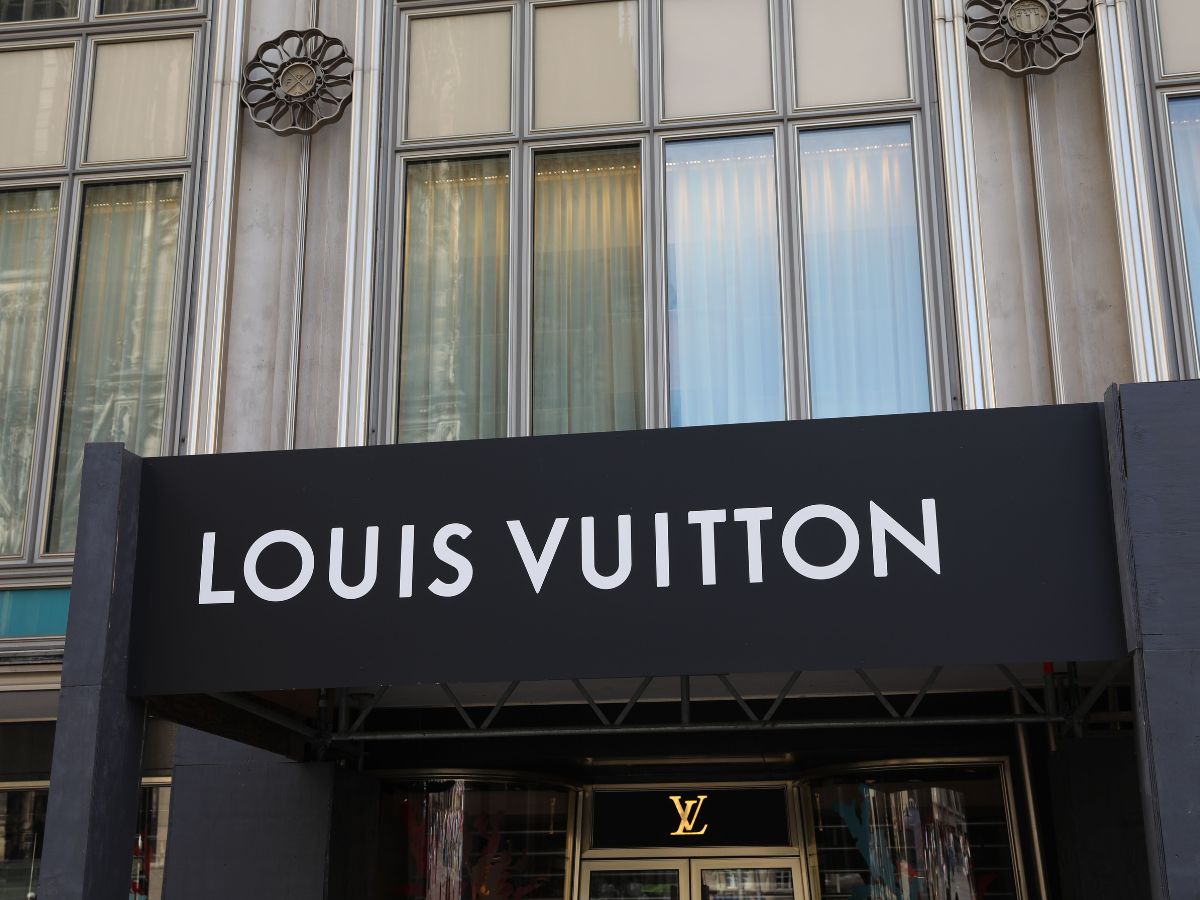 What's more, the top companies considering their perceived value are: Nike, Louis Vuitton, Gucci, Chanel and Adidas.
The luxury sector (predominantly French) sits pretty at the top, based on both perceived brand value and revenue — remaining the most recession-proof and stable segment of the fashion industry.
The luxury segment is expected to grow 5—10% in the U.S. in 2023, outperforming all the rest.
The sportswear sector is also making strides toward domination of the top 10 most profitable and highly valued brands.
Major Challenges For the Fashion Industry in 2023
What are some of the major obstacles that brands and retailers in the clothing industry can anticipate in 2023? 
According to McKinsey's State of Fashion 2023 report:
85% of surveyed fashion executives cite inflation as one of the key challenges for the industry

58% of executives stated that a disrupted supply chain as the result of the war in Ukraine has already weakened the market

Consumers seek brick-and-mortar experiences
Overall, fashion executives forecast quite a pessimistic future for the fashion industry.
Uncertainty and a looming recession form a fragile market that brands must navigate in the upcoming year.
This will require a different approach to processes such as marketing and manufacturing. 
For example, open communication about problems in the industry such as sustainable practices and building a community around the brand are some of the ways companies can transform their marketing efforts.
Top Fashion Industry Trends For 2023
Fashion trends that every fashion executive and brand should watch out for in 2023 are:
Shopping via mobile phone — m-commerce already takes up almost 73% of the entire e-commerce market

Purchasing clothing via social media — over 55% of the consumers buy a product via their mobile phone after seeing it on social media

Telling a strong story behind every piece of clothing or accessory — motivating customers to support the company
For brands that already enable seamless shopping experiences via apps, mobile websites or social media, the growing popularity of mobile commerce is the upper hand every clothing company needs in this fragile economy.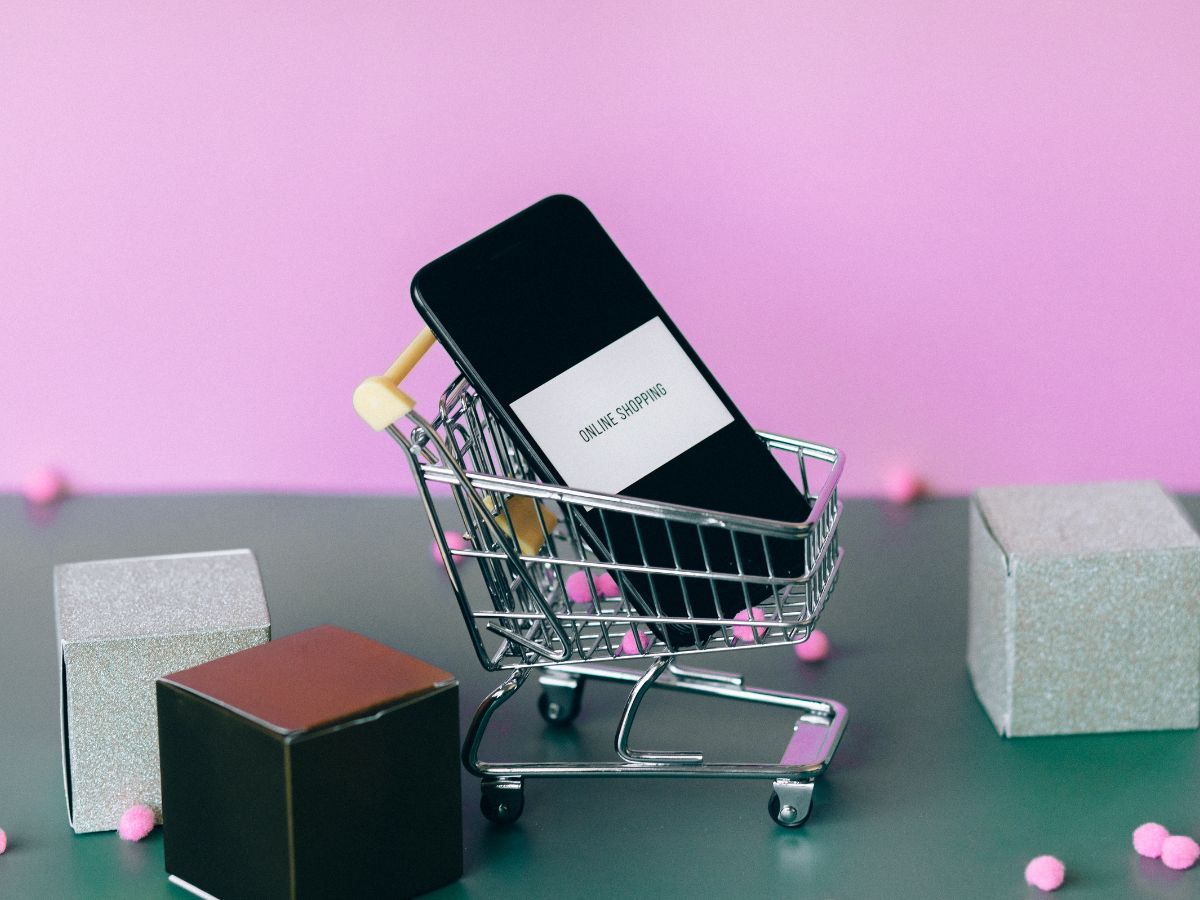 Besides shopping apps, content media displays and checkout via Instagram are also having their moment. Before making a purchase, more than half (55%) of customers tend to research the product on social media.
In short: Customers see an interesting product on Instagram. They want it. They buy it.
How to inspire customers to make a purchase?
Powerful product descriptions on social media and websites as well as content that fits with the overall story a brand tells across all channels are a must to differentiate a brand in this economy.
In a nutshell: be where your customers are, speak directly to them and make purchasing easy.
Final Word: A Strong Narrative Is the Powerhouse of Your Brand
What is the state of fashion in 2023?


Overall, with inflation and the current energy crisis, we're looking at a tough year ahead.
What remains the same is that customers constantly seek seamless shopping experiences. For example, they prefer to scroll through the offers on their phones and check them out ASAP.
Fashion is a highly competitive industry, currently worth over 1.7 trillion dollars. It's also growing at a rapid pace every year.
How can your business taste a piece of that revenue pie?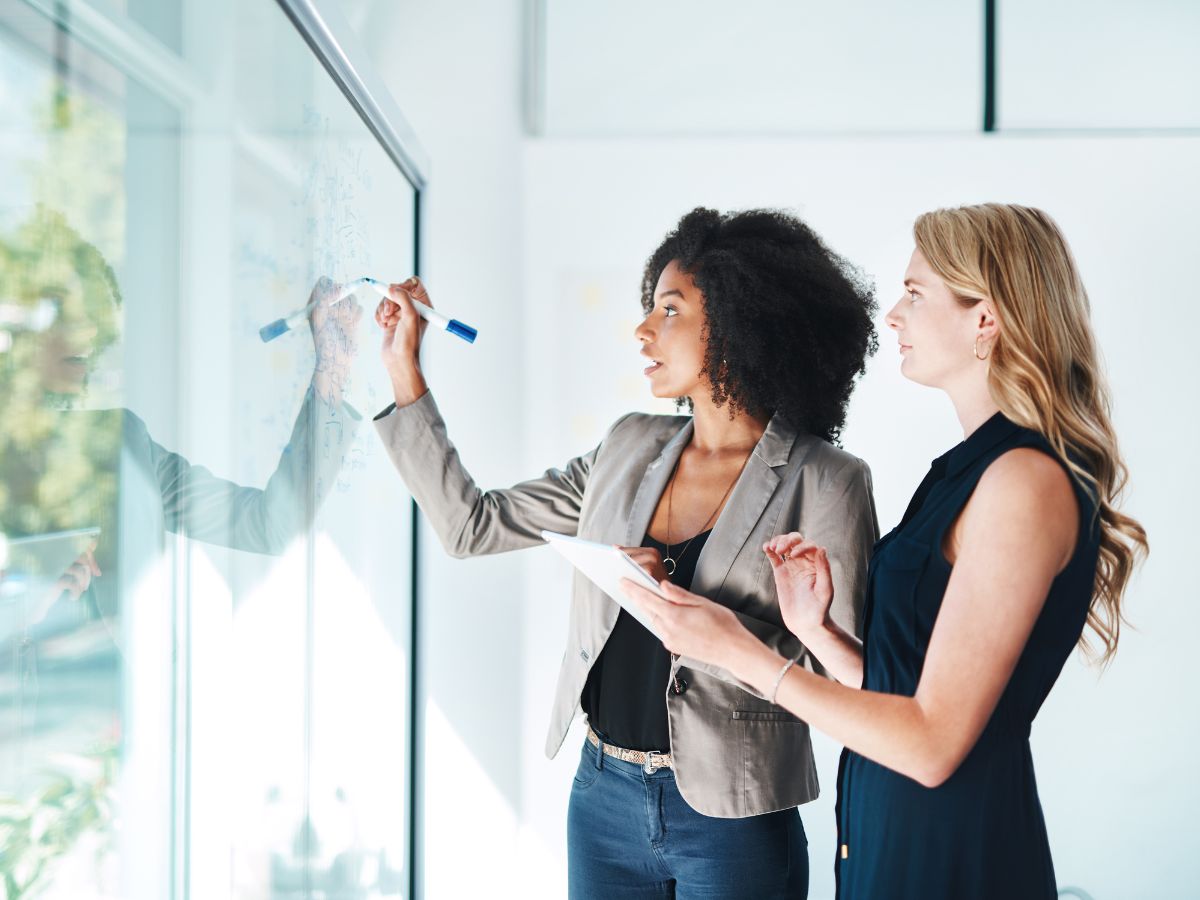 Brands that stand a chance are the ones ready to deploy a brave strategy. The ones that adapt to how and where modern buyers think and shop.
How can you help your customer cut through the noise and choose your brand?
Start with a powerful narrative for your business. Trends fade, but the story of your stylish brand will echo forever — make it an epic one.
Don't have time to write product descriptions that inspire sales or blog posts that form a deep bond with your customers? Or maybe our website doesn't even have an "about us" section that makes you stand out from your competitors?
Get in touch with us. Every day is a fashion show.
We'll make the internet your runway.