If you have an apparel or accessory brand, you might be wondering: "Is SEO still important?", "Is SEO still worth it in 2023?" "Will AI Replace SEO?"
We hear you.
In short, when done right, Search Engine Optimization does this for your fashion brand:


Makes your website effortless to discover via the Google search engine

Increases organic traffic for your website — meaning you don't have to constantly pay for ads to get target visitors, but get visitors via your blog instead

Leads your dream buyers to the solution to their problems (which is your product or service) at the time they're ready to make a purchase

Raises awareness of your brand — people are likely to buy from someone they trust, someone they already recognize as a trustworthy brand
How much energy should you spend on tweaking SEO on your fashion brand's content? Or investing in experts who will do that for you?
Here, we explore why fashion brands invest their time and money in the top SEO practices in 2023. Also, we cover some of the best SEO optimization methods that withstood the test of time.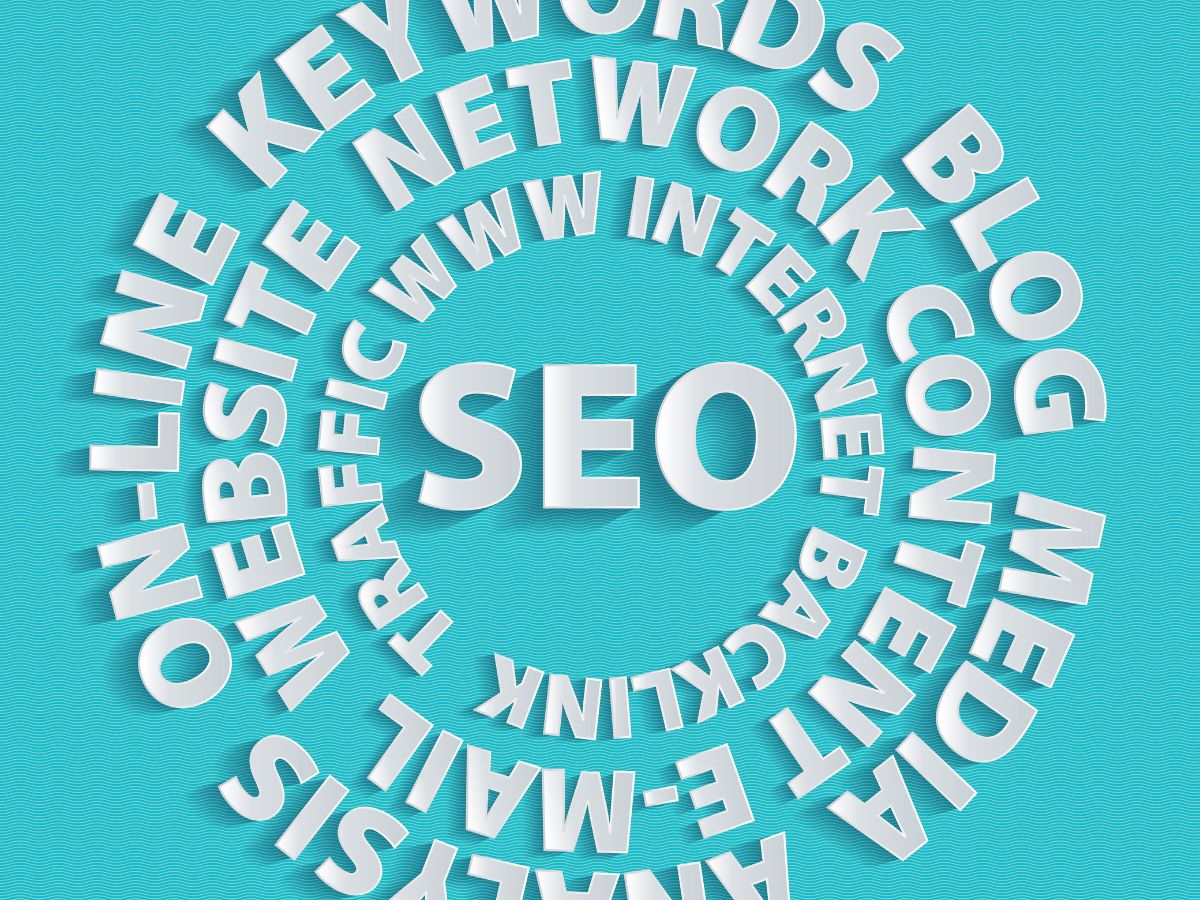 As a bonus, we'll discuss the future of SEO considering exciting new developments in the AI field.
How Do Fashion Brands Benefit From SEO?
Applying the proper Search Engine Optimization practices is important for fashion businesses. SEO is integral for:
Building brand awareness — most website visitors are just browsing, they're not ready to buy. People need to be exposed to the brand message at least 7 times before they take action.

Making sure that the high-quality content you have on your website reaches your target audience — they will find you and buy from you if you provide value

Creating more traffic coming from search engines — most brands get their website traffic via organic search. When your fashion copywriter does a great job, more traffic equals more sales.

Ranking your website high on Google search engines — when was the last time you visited the second page of Google? Your customers are the same.

Increasing online visibility — SEO goes beyond what you can tweak on your brand's website. Apply the SEO methods on multiple marketing channels (e.g. social media).
Essentially, SEO creates more traffic on your website, inviting potential leads in, to explore your fashion brand's offer. Great organic content separates you from others in the fashion industry.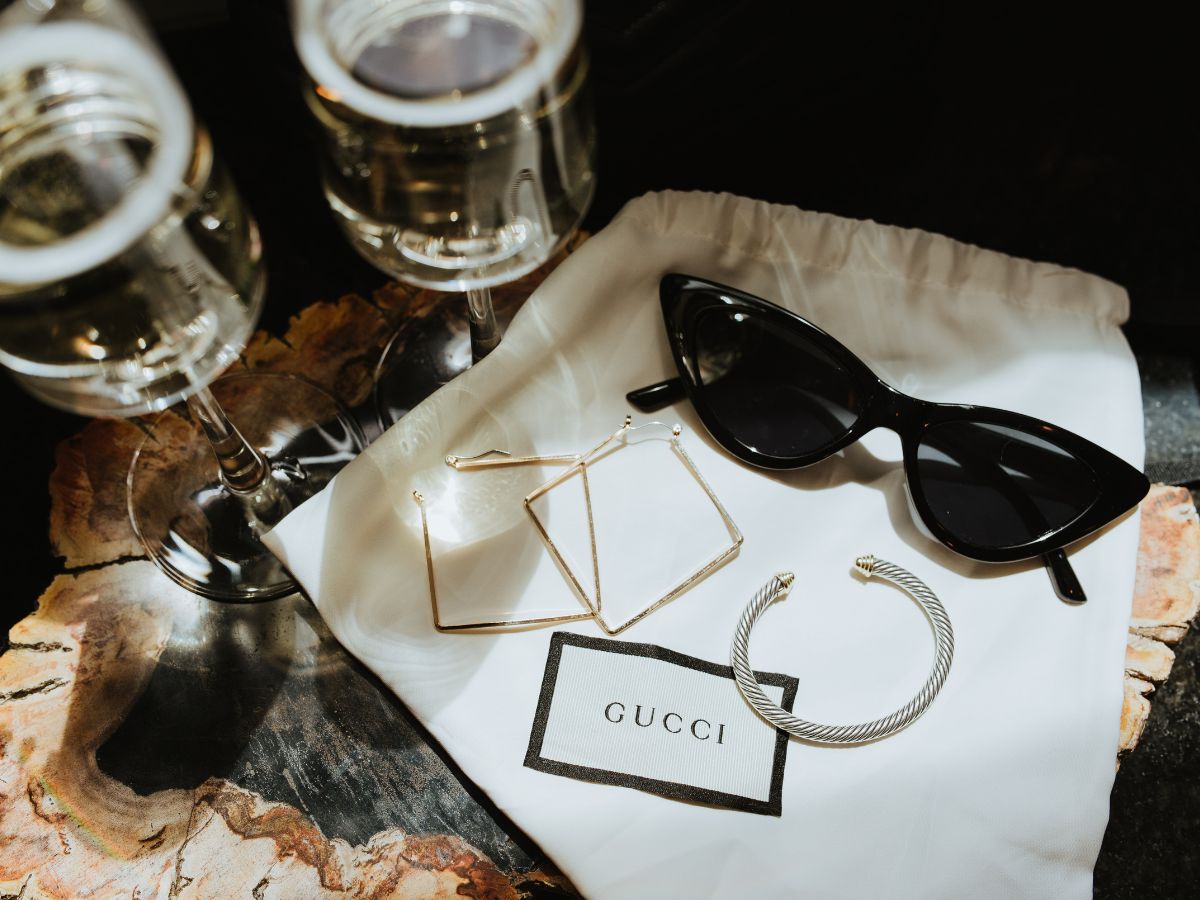 That's when the magic happens. That's when your leads become customers.
When keywords are intended for the right users, your brand can leverage that traffic to sell products and build a connection with your brand — both equally important.
On an important note, there are also SEO techniques that can hurt your brand (AKA black hat SEO). Google hates keyword stuffing, using link farms, and duplicated and automated content. These are marketing tactics that will damage your business.
How Do Brands Use Search Engine Optimization?
The exact application will depend on the overall content marketing strategy of the fashion brand itself. 
Everything starts with a business competitor analysis — and how they improved search engine rankings. Then, the content is planned in advance and marketers do keyword research.
After making the plan, versatile on-site and off-site techniques are combined to improve the SEO ranking of a website.
Several on-site (or on-page) SEO methods every brand should know are:


Improving the user experience on the website with technical SEO (e.g. making sure that the site is not slow, as that will result in the customers abandoning their shopping carts)

Using the right keywords and placing them where they have the most impact (e.g. alt text, headings, title tags, etc)

Interlinking the website with internal links (in blog posts, to avoid spamming the site)

Look up featured snippets for the keywords (straight-to-the-point answers encourage users to clink on your website)
For fashion brands and e-commerce sites, this could mean adding SEO keywords to blog posts, product descriptions, and meta titles.
Off-site SEO, on the other hand, involves:
Backlinks — necessary for building brand authority

Promotion of your brand via social media

PR — digital press releases to create linking opportunities

Guest posting — to raise brand awareness, gain more traffic, and get backlinks (to increase domain authority)
For example, this might include finding a relevant fashion website that has high domain authority (40/100 or higher) to link back to your site.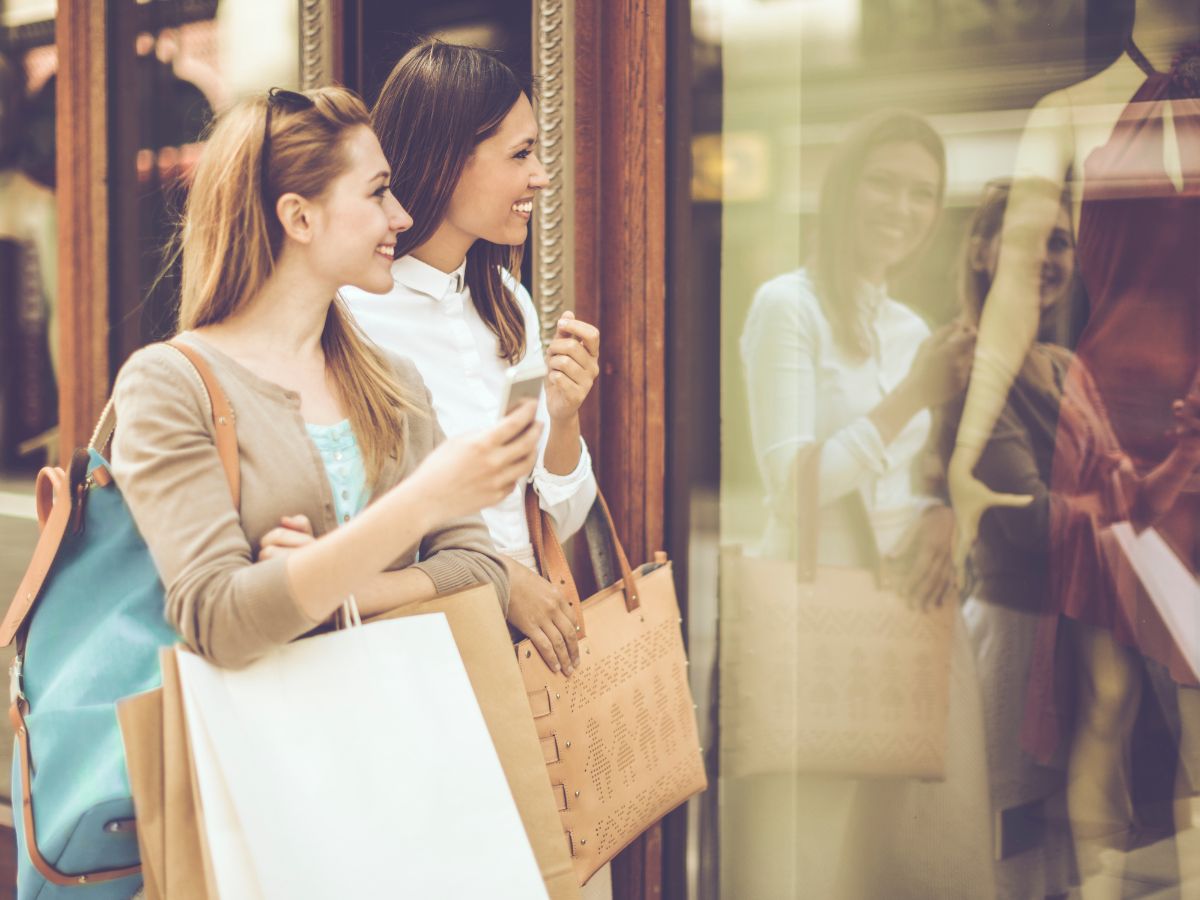 The truth is, we've barely scratched the surface of all the SEO tactics out there. There is a lot that goes into the optimization of a website for search engines, both on and off-site. 
And everything could change any day now.
Will AI Replace SEO?
The future of SEO is difficult to foresee. We're already talking about the most rapidly changing part of digital marketing strategy.
SEO experts are used to keeping up with the latest changes that Google makes to the algorithm and that alter SEO.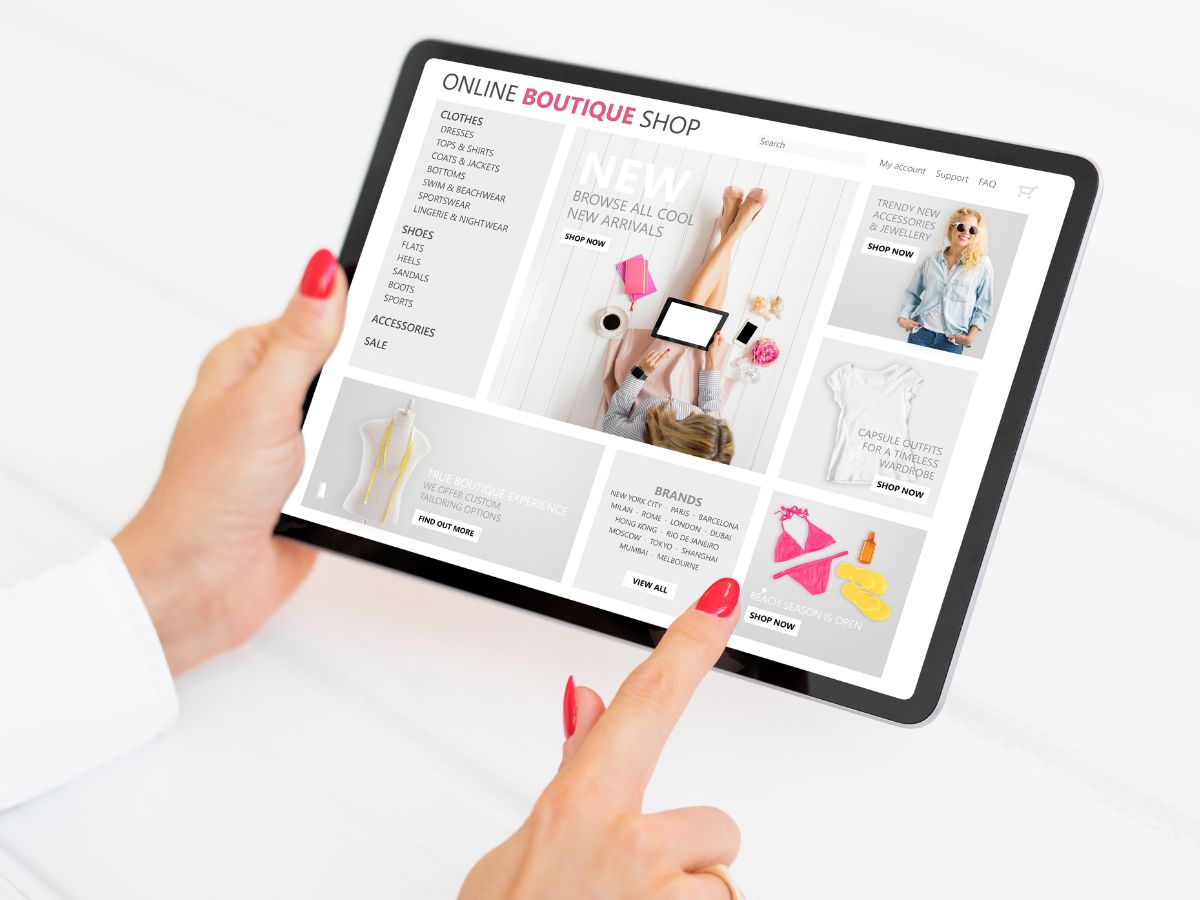 The ever-evolving nature of the algorithms is the key reason why SEO is so difficult. Whatever AI changes, they'll adapt.
There's no telling whether AI will replace SEO experts (and to what extent it might get automated), but one thing is certain; brands will still need professionals for strategy.
Final Word on SEO (for now) 
The bottom line is: if no one can find you, your e-commerce fashion brand won't have sales — no matter how great your product is. 
But where to focus your attention?
SEO is rapidly changing, and AI contributes to that fact.
Start with evergreen SEO methods. Add relevant keywords to high-quality content. Write blog posts that have depth. Work on improving user experience on your website (e.g. mobile optimization).
SEO will lead your target audience directly to the blog articles on your brand's website.
However, it won't keep them there if they get frustrated with the content, can't easily find what they're looking for, or if they stumble across poor-quality content.
Like Coco Chanel says: Fashion passes, and style remains. 
Consider the ever-changing SEO tactics a mode and high-quality content your style, something that will consistently bring you quality leads — even years after you publish your blog post.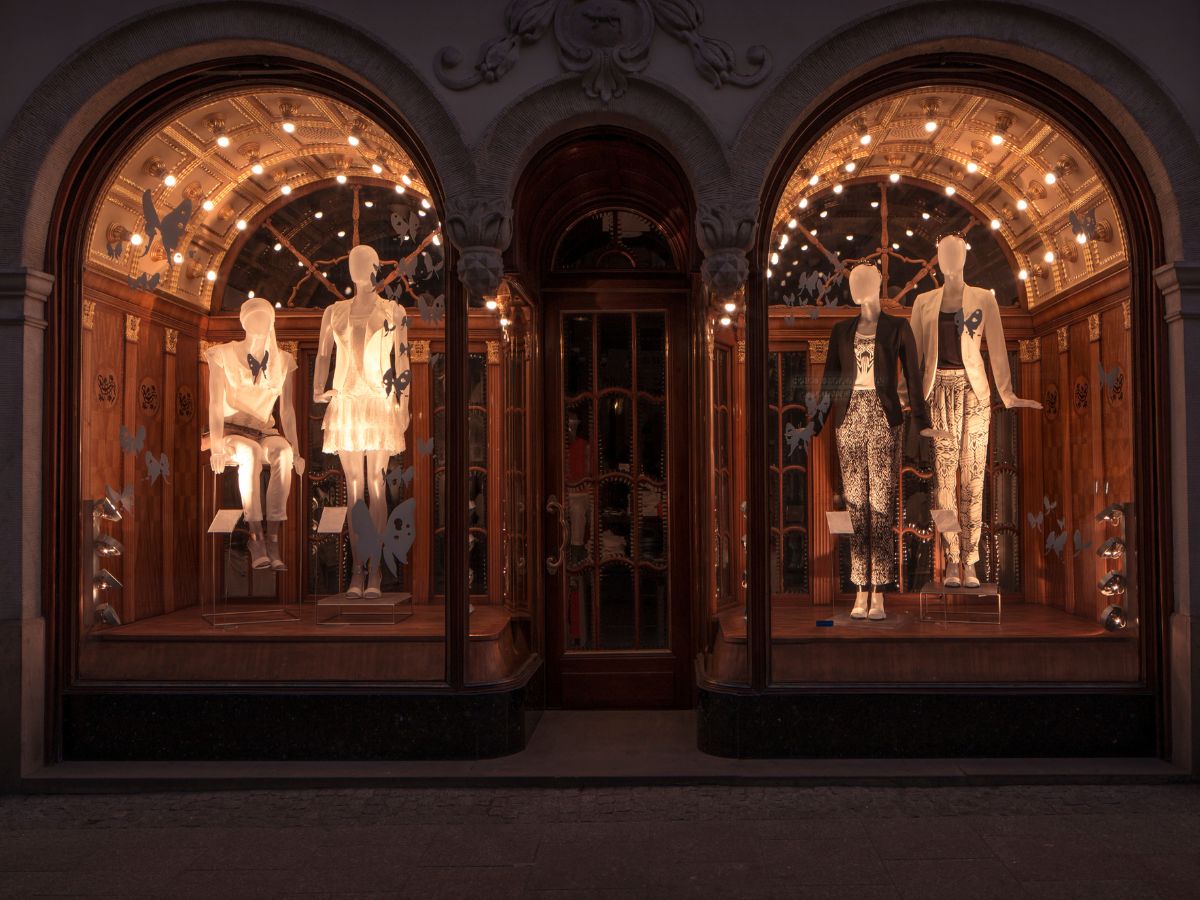 Don't get us wrong. SEO is beneficial to any brand. However, SEO and fashion trends come and go. High-quality content on a page that is designed for a great user experience is timeless.
Most of the traffic that we get on our website is via blog posts. It's highly likely that you also found this article via a Google search.
Need someone to write you high-quality content and apply the latest SEO practices to rank you high via search engines?
That's our thing. 
We specialize in quality but also know how to bring visitors who are actually interested in your product.
Want all the search engine roads to lead to your website?
Get in touch here. We'll get you the best of both worlds.