As many as 65% of people are visual learners and rely on what they see to make sense of the world and learn new things.
That's why appearance is important in the world where people make their judgments with a quick glance of others. 
And that's not necessarily a bad thing.
You can find your fashion sense to communicate what you want to say to others before they even get to know you.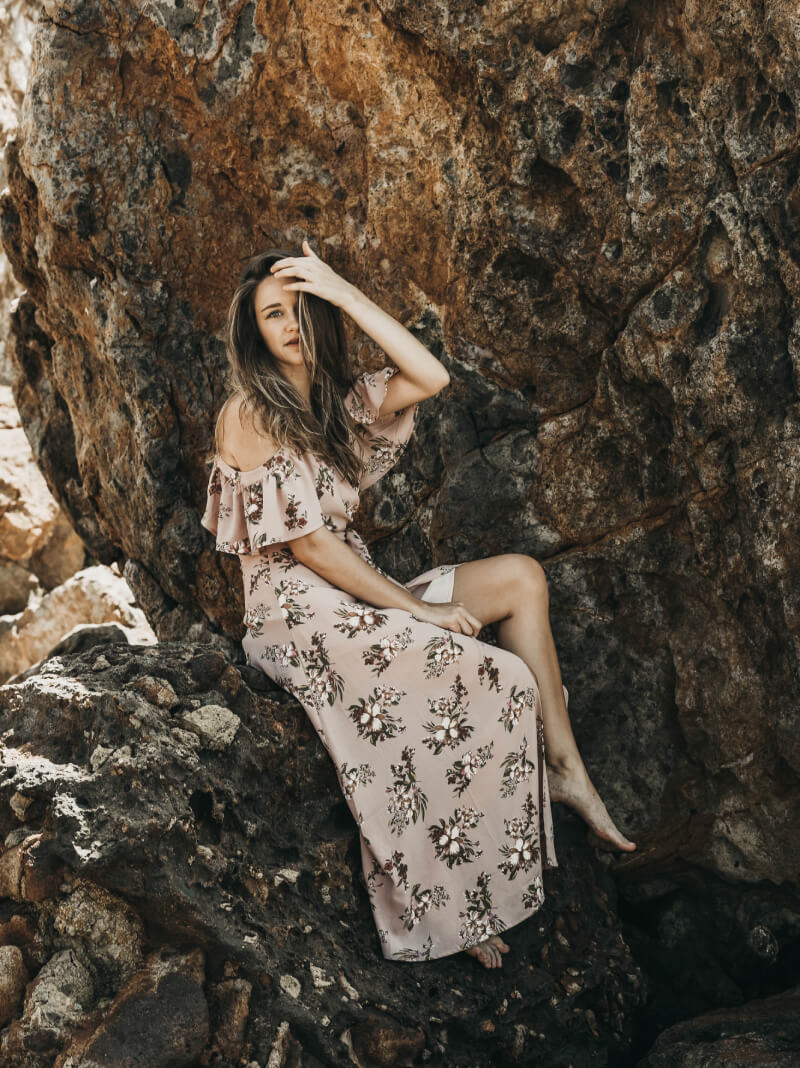 Style vs. Fashion 
Let's start with the difference between style and fashion trends.
As Coco Chanel famously proclaimed: "Fashion changes, but style endures".  
New trends in fashion come and go but your sense of style is what makes you stand out from the crowd.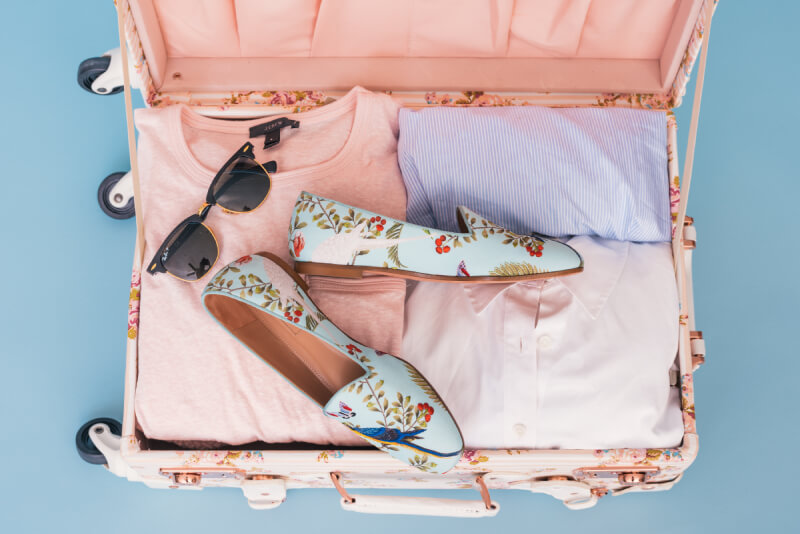 Chances are you already have a specific fashion style. Casual, classic, vintage, artsy, alternative, chic, bohemian, and sporty styles are amongst the most common ones.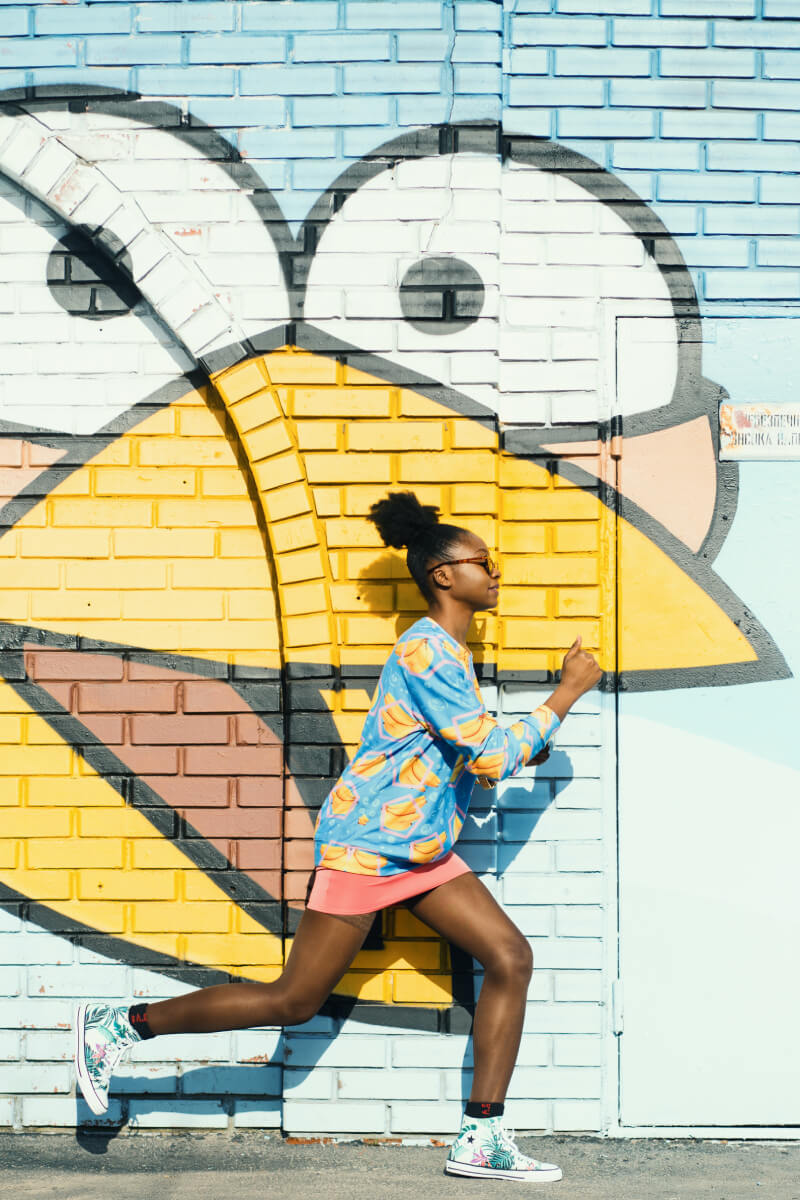 Do you already recognize your fashion style in some of these? 
Who Is The Woman You Want the World to See? 
What you wear affects first impressions and is a chance to define how others see you. Figure out what you want to say with your outfits at work or when you hang out with your friends. 
Go for an alternative rock style (think Vivienne Westwood) if you want to express your edgy side or go casual (the girl next door, garçonne, lagenlook) if you want to be fashionable but also laid back and comfortable.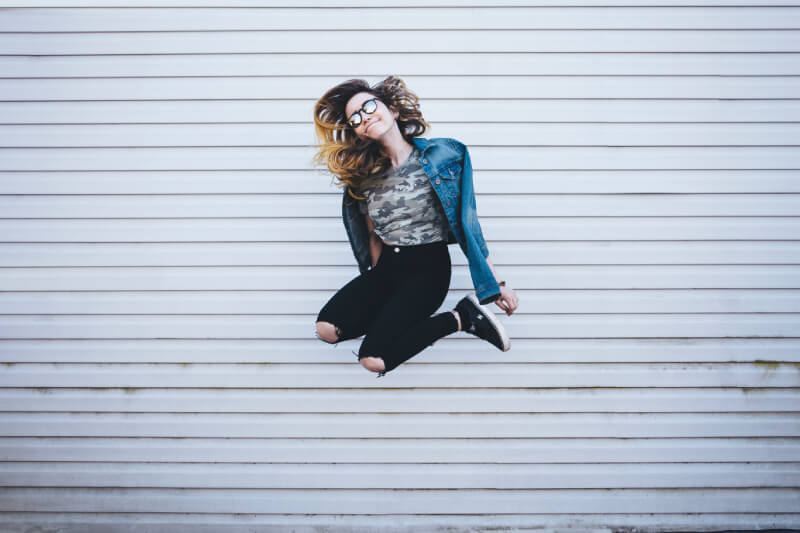 Don't put yourself in one fashion style box because you can pick out elements of various styles and make them work. 
Do you have clothes that have never left your closet because you don't have a chance to wear them?
Have your lifestyle in mind when you're going shopping and buy that silky evening dress only if it makes sense in your life. 
Find Your Inspiration 
You probably already have someone whose fashion sense you admire. They might be celebrity/influencer fashion icons or someone fashionable you know. 
Try to describe what you like about their style.
Are they more edgy, elegant, brave, or romantic? All of the above?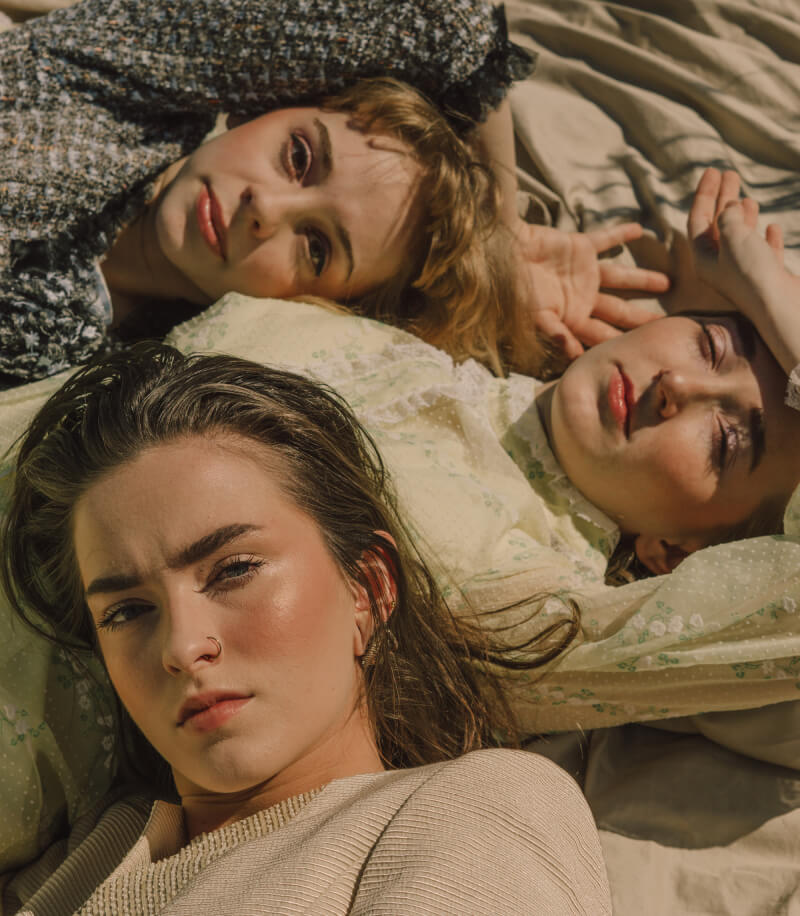 That will tell you a lot about what you want to accomplish with your developing style. 
It is also a good idea to save photos of outfits you like and see the pattern of what you prefer. 
Be inspired by other styles but don't try to be the other person. You can only be you and it would be a shame to waste that pretending to be someone else.  
Time for a Shopping Spree? 
Well, not really. 
You will gradually figure out your style but that is a gradual process and for some, it might take years.  
If you decide to change your whole life on a whim and buy loads of new clothes to fit the new you - you might just end up where you started.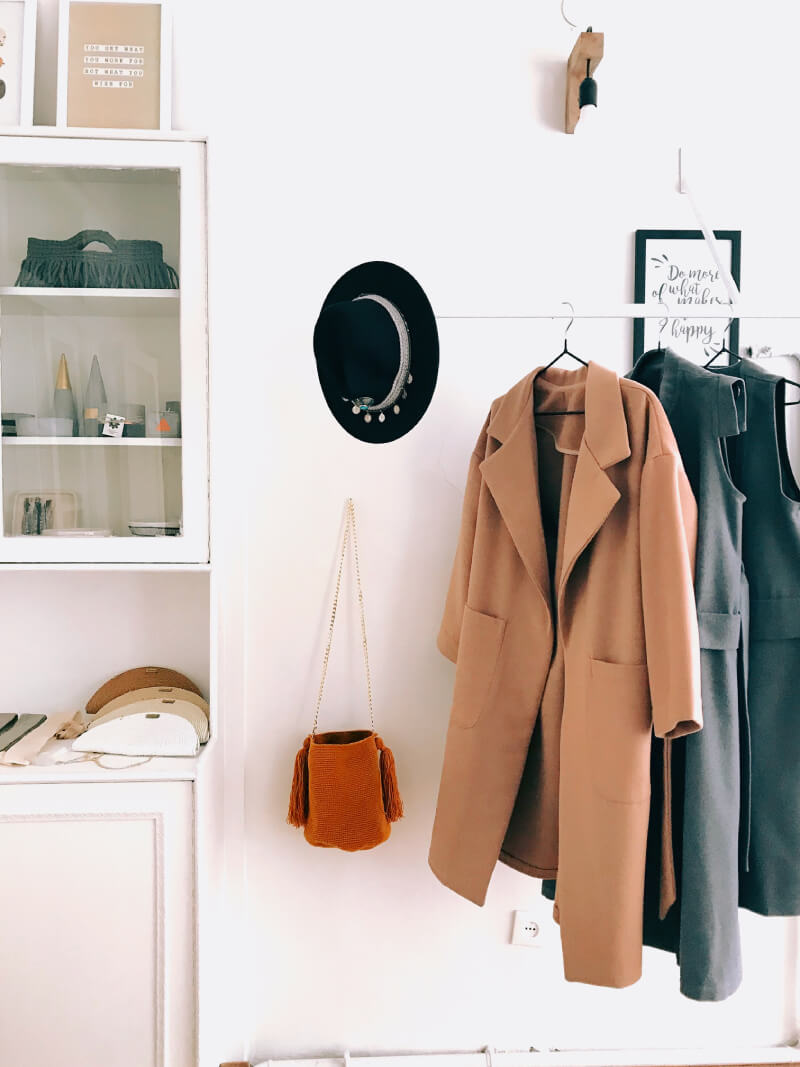 That's because people tend to link clothes in the store with the new and improved version of themselves. The fashion industry sells you this image of the life you should want and creates a void that you think you can fill with new things. 
So, what should you do? 
Go through your clothes and get rid of what you no longer need. Donate or sell what no longer fits and build your style from what is left. 
Who gets to decide if ponchos are in this year and what's a good fashion sense anyway?  
Avoid wearing things that don't suit you, clothes you don't feel comfortable in, or garments inappropriate for the occasion. Otherwise, you make up your own rules. 
People can easily sense how you feel in your clothes. What you might have noticed about fashionable people is that they exude confidence in who they are and they don't care what other people think.
They live their best life and other people feel that too.
How to Spice Up You Style? 
Are you sick of everything you own because they no longer define someone you want to be? 
Sometimes you already have a developed sense of style but want to take it to the next level.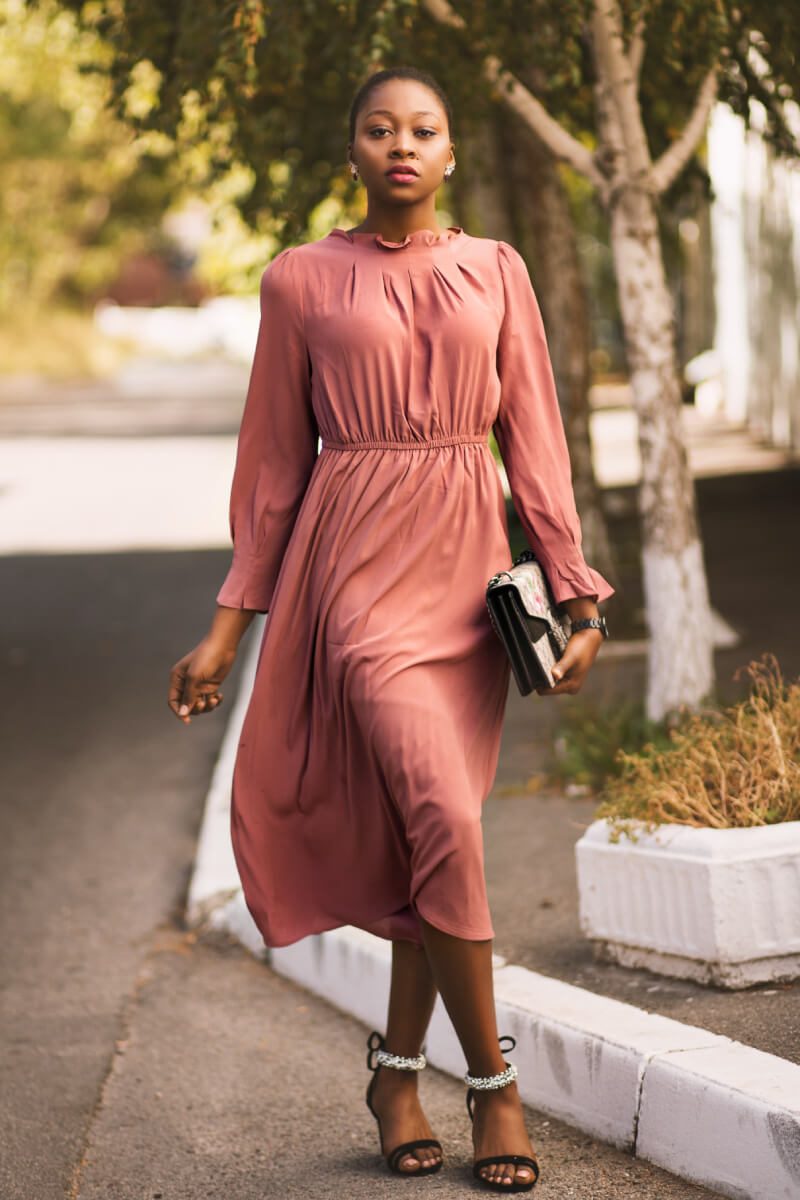 Check out new trends, look up how fashion bloggers style their garments, go wild with accessories, or try out new makeup. The solution is often in things you already own. 
Final Word 
It takes a long time and patience to find your fashion sense. Also, have in mind who you want to present, start with what you have, and be mindful of your actual shopping motivation.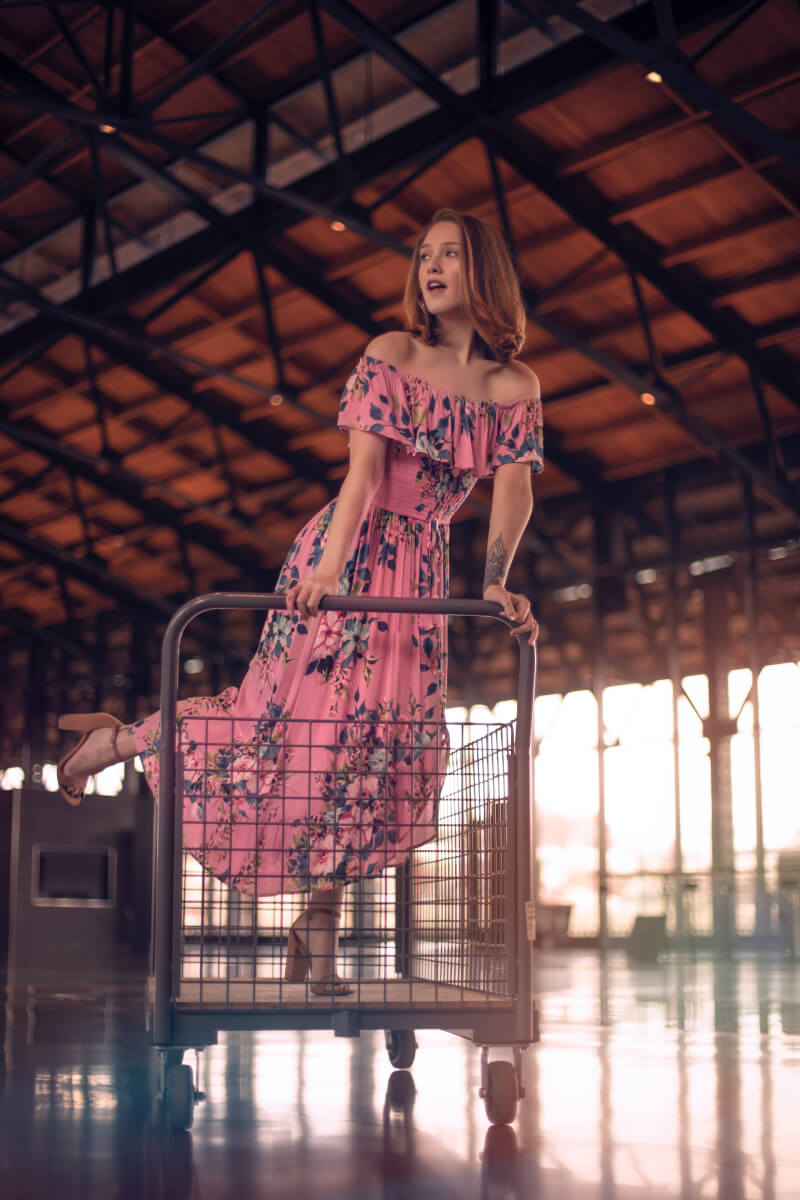 And don't forget to enjoy the process.