This season, Fashion Week changes the way we view fashion and is going in a digital direction. Most shows are set in intimate spaces for a limited number of live audience members or only available in a new, virtual form. 
Top trends that appeared during the New York Fashion Week reflect our time spent in lockdown. They are either garments that resemble the clothes and comfortable fabrics worn at home or show the eagerness to move on with life.  ​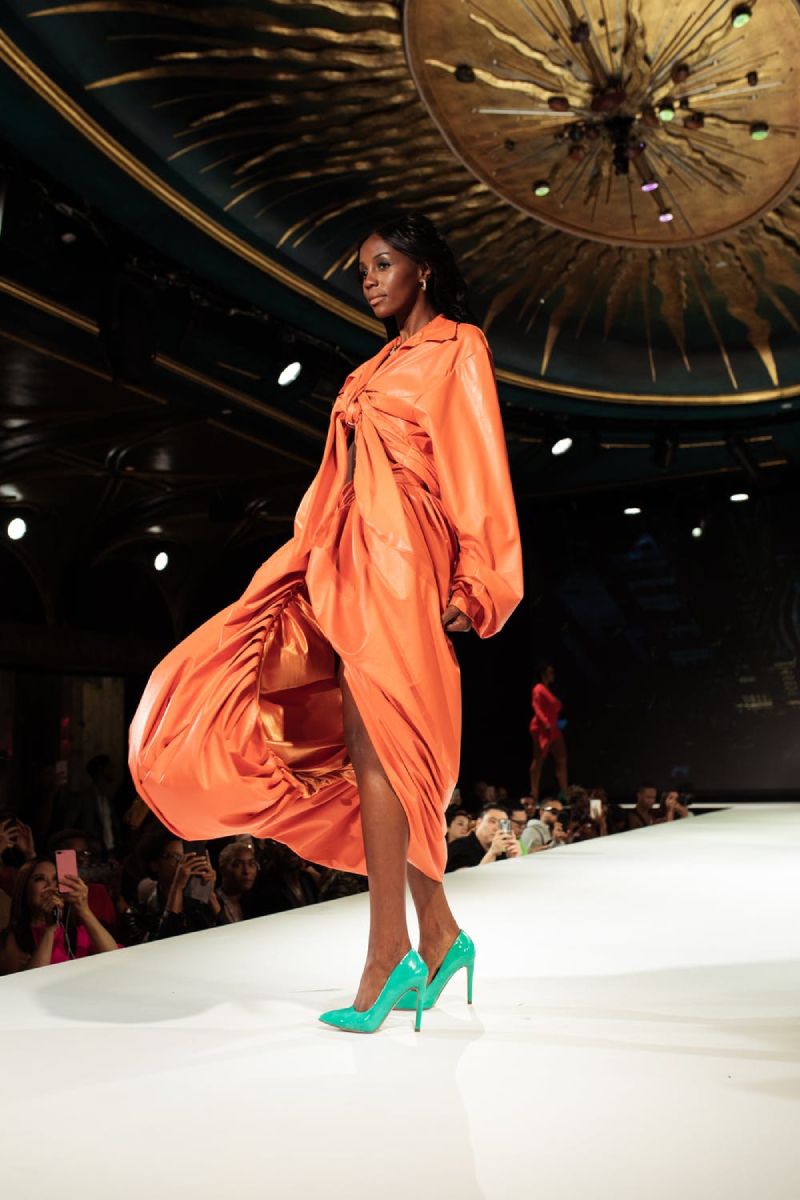 ​Top Five NYFW Trends 
The NYFW scheduled live streams and intimate shows from the 13th of September to the 17th of September for designers that went ahead with their presentations. 
#1 Bralettes 
Bralettes dominated the runways be it over dresses, as the part of the two-piece with skirts and dramatic pants, seen under the garments or as the statement pieces. 
This comfortable garment that became more popular than ever during the spread of coronavirus highlighted the common theme of the runway – being cosy and stylish while staying at home.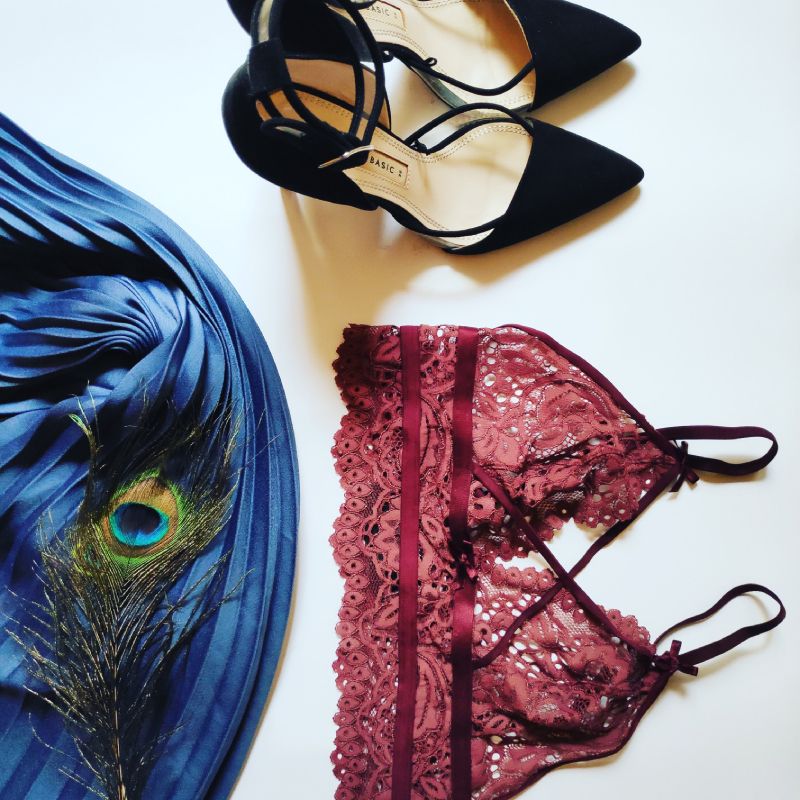 #2 Dramatic Silhouettes 
Tibi's designs are simple, with a hint of drama. They feature loose suits and prepare us for work at home with comfortable work-clothes that are made for people who like to feel fashionable while partaking in online meetings. 
Therefore, puffed sleeves and oversized suits in monochrome colours dominated Tibi's designs. 
Designer Khaite had a similar idea with black and white, dark and edgy designs and silhouettes.  
Reem Acra was another designer with a flair for the dramatic this year. Her dramatic silhouettes with handprints give the fashionistas a needed "Embrace" during times of isolation. Wide trousers and dresses are for those who want to take up some space.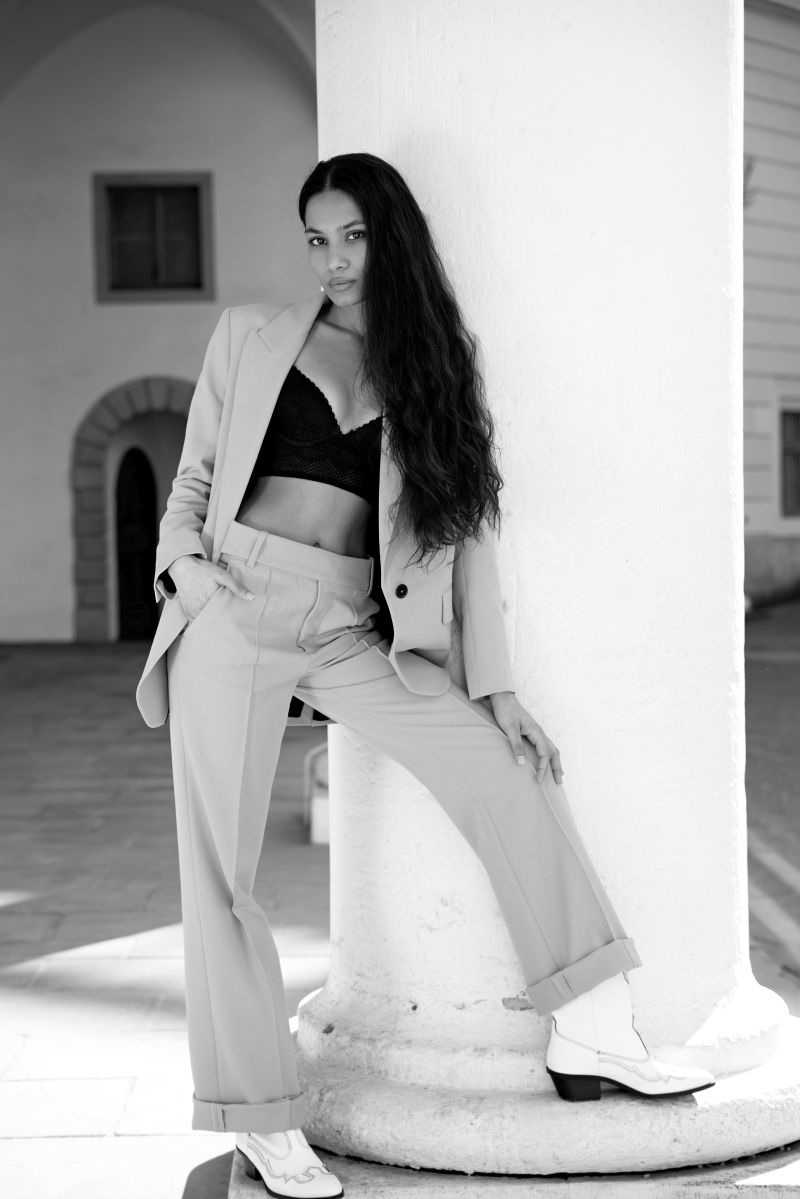 #3 Comfortable at Home
The designer Han Chong's collection is for women who want to be comfortable and look their best at home as well as on the evening out:  
"For the time being, this mindset is all about putting on clothes and instantly feeling put together—even if she is staying in."
His designs are comfortable but not leisure. What's more, the garments are versatile, and besides his signature, black and white add a bit of orange into our lives. 
Other designers created comfortable loungewear looks for their look books and fashion shows as well. They had a similar idea for the spring 2021 – to make them versatile and wearable when you're at home and outside.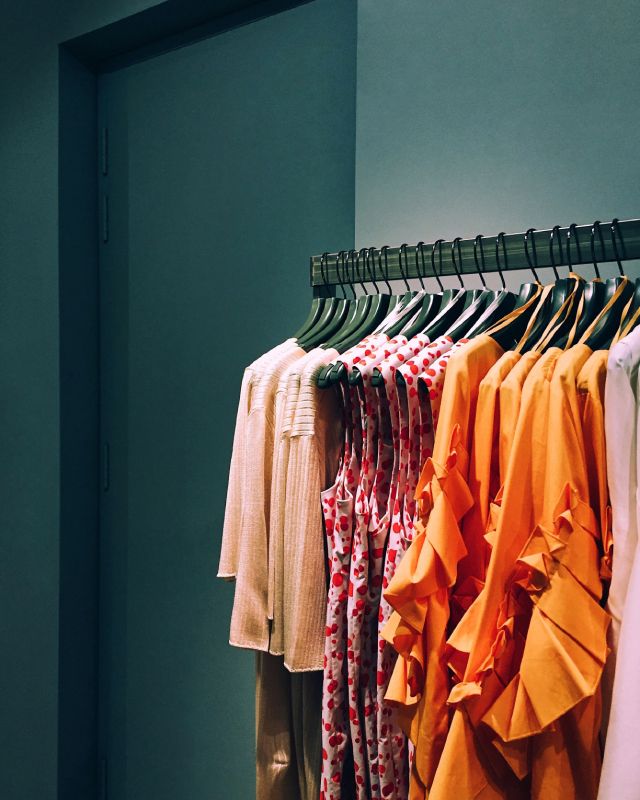 #4 Escapist Fashion 
As the designer, Tom Ford put it: "I think we need an escape. I think we want to smile. I know what's going on in our world right now doesn't make us want to smile. So that's what I've done: hopeful clothes that make you smile."
His designs reflect the need to change our attitudes and move on from the bleak times of the COVID-19 pandemic. They featured joyful pieces, bold colours, eye-catching accessories, and floral patterns. 
Another designer that wanted to shed a bit of light in these times is Nicky Zimmerman, who incorporated light pastel colours and floral motifs in his spring collection inspired by botanical art.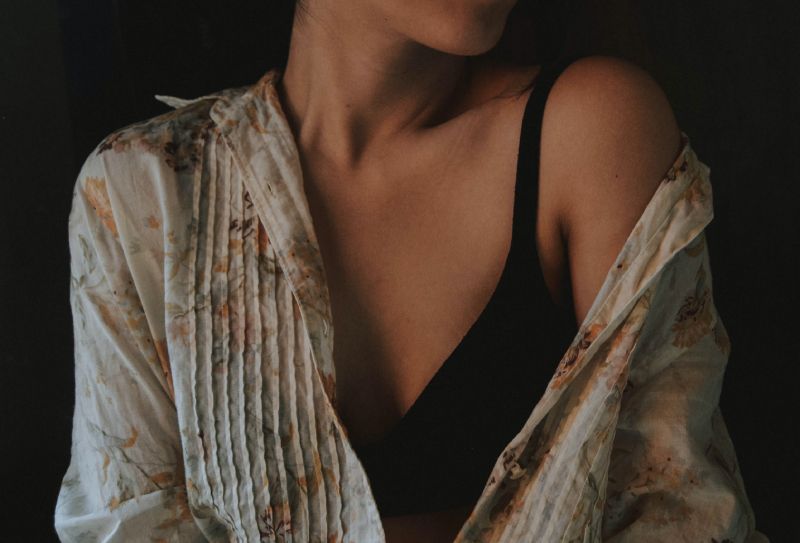 #5 Prints 
Prints have a habit of coming back with every season. 
Besides floral prints that are a spring must-have, Rodarte reminded us to have fun with prints and included dots and checkered prints into his recognizable designs. Tulle and lace are part of his spring statement pieces as well.     
Jason Wu showcased some interesting prints as well. The garments from his collection are coloured with bright contrasting prints that are noticeable but, at the same time, comfortable designs.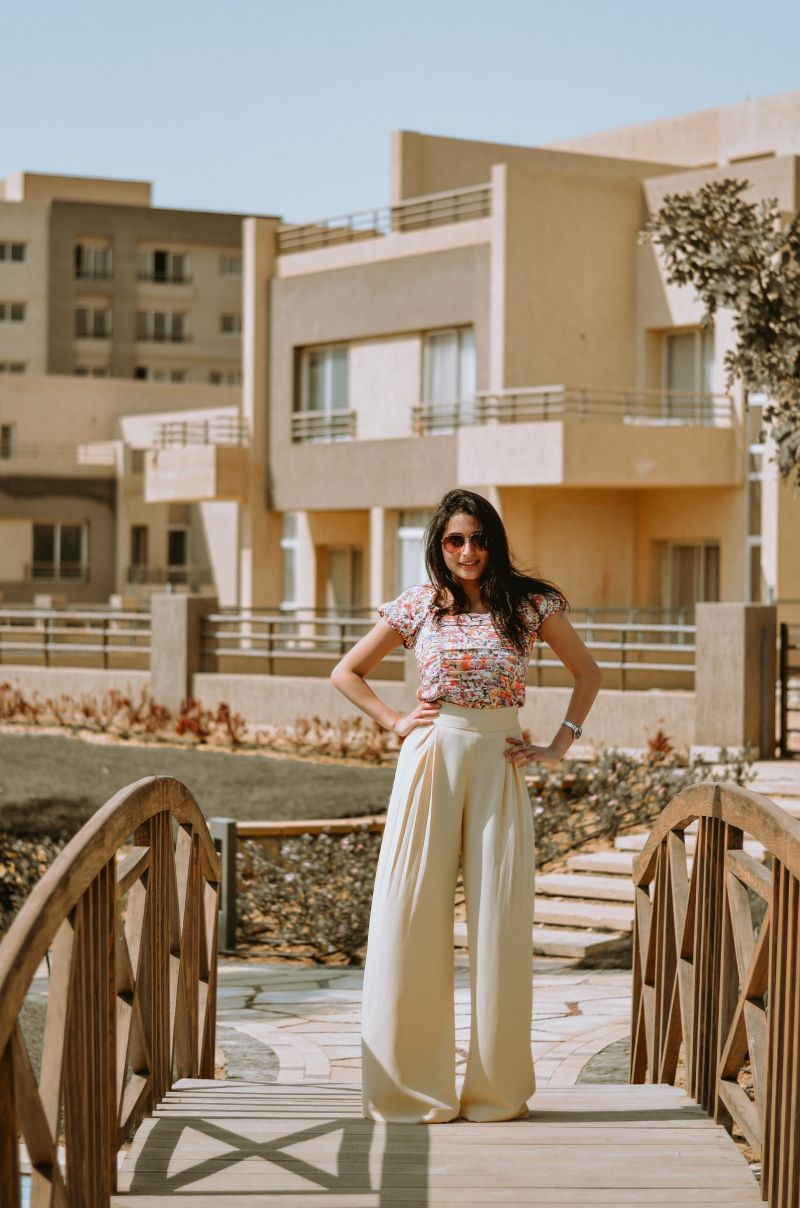 Final Word 
New York Fashion Week 2021 shows that we use various art forms such as fashion to make sense of our reality and cope with the new word that challenges life as we know it.
Designers featured bold and often contrasting colours, floral prints, dramatic designs, and as for comfortable designs, there is something for anyone – regardless of how we cope with life difficulties.  
It seems like next spring is about to be glammed up and comfortable with a bit of drama thrown in.