Here are a couple of signs that you're shooting your brand in the foot with poor product descriptions:
Your target customers can't find your product via Google search

Even when they land on your page, customers leave before making a purchase
What can you do if you offer a great product but no one seems to be buying?
Here, we go over common mistakes that copywriters make when writing product descriptions.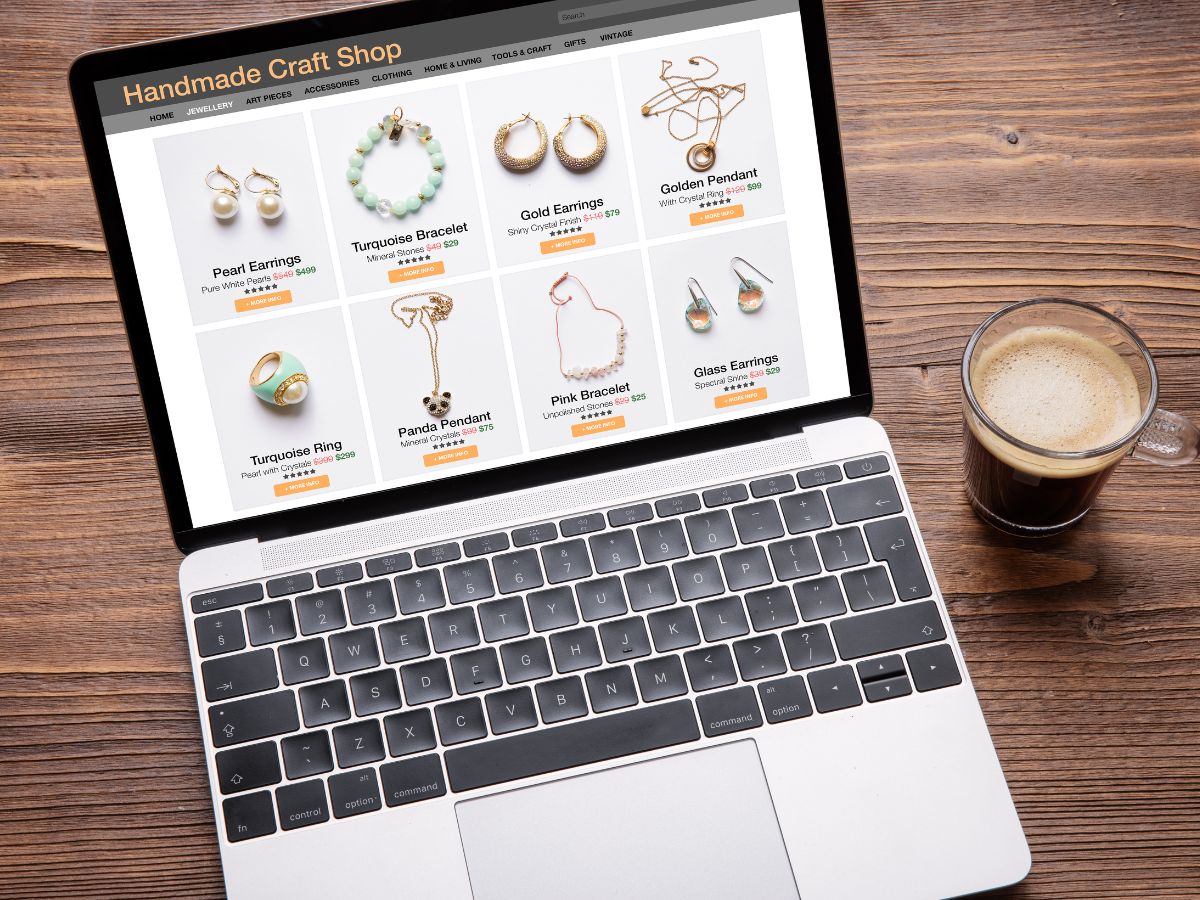 Also, we share top product description fixes for these common errors.
#1 Your Product Descriptions Aren't SEO-Friendly
If no one can find your product, you won't have sales. 
Simple as that. 
E-commerce websites are working in a highly competitive space. Sites with poor visibility on search engines are at a major disadvantage when going against competitors that rank high for important keywords.
Top-ranking online stores understand that product descriptions play an important part in the overall SEO strategy you apply to the entire site.
How to optimize product descriptions for SEO?
Apply the best SEO practices when writing product descriptions.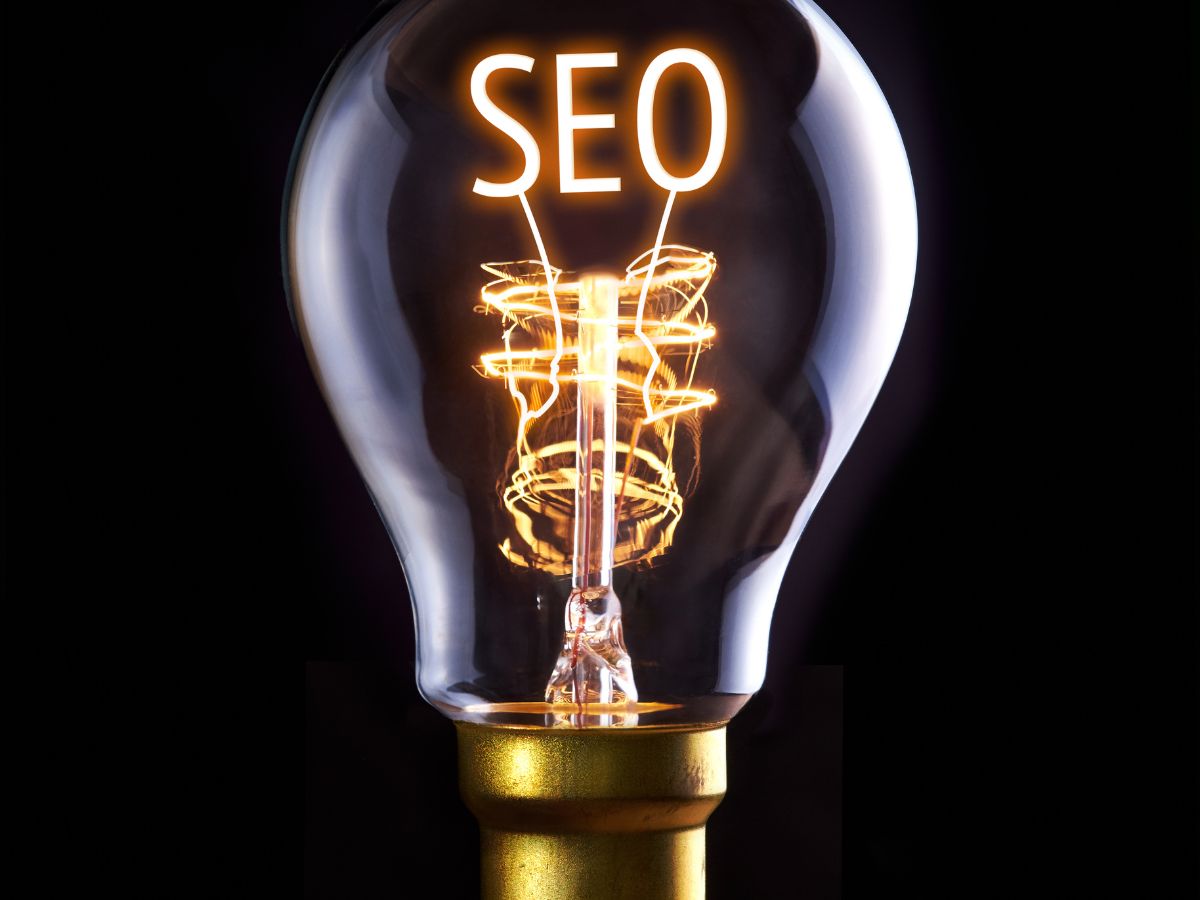 For example, research important long and short-tail keywords. Identify phrases your target buyers will google to find your product. Include them within the relevant context of a product description.
Be as specific and descriptive as you can.
Instead of targeting the short keyword such as "white t-shirt", aim at a more specific long-tail keyword such as "non-see through white v-neck t-shirt".
Don't forget to include the main keyword in URLs, alt text, meta descriptions and meta titles. We've seen brands whose URL features something along the line "product1" — missing out on greater visibility that a more specific keyword could provide.
Pro Tip: Don't just focus on adding the keyword when writing alt text. Write an accurate description of a photo. Visually impaired customers rely on them the most when making a purchase.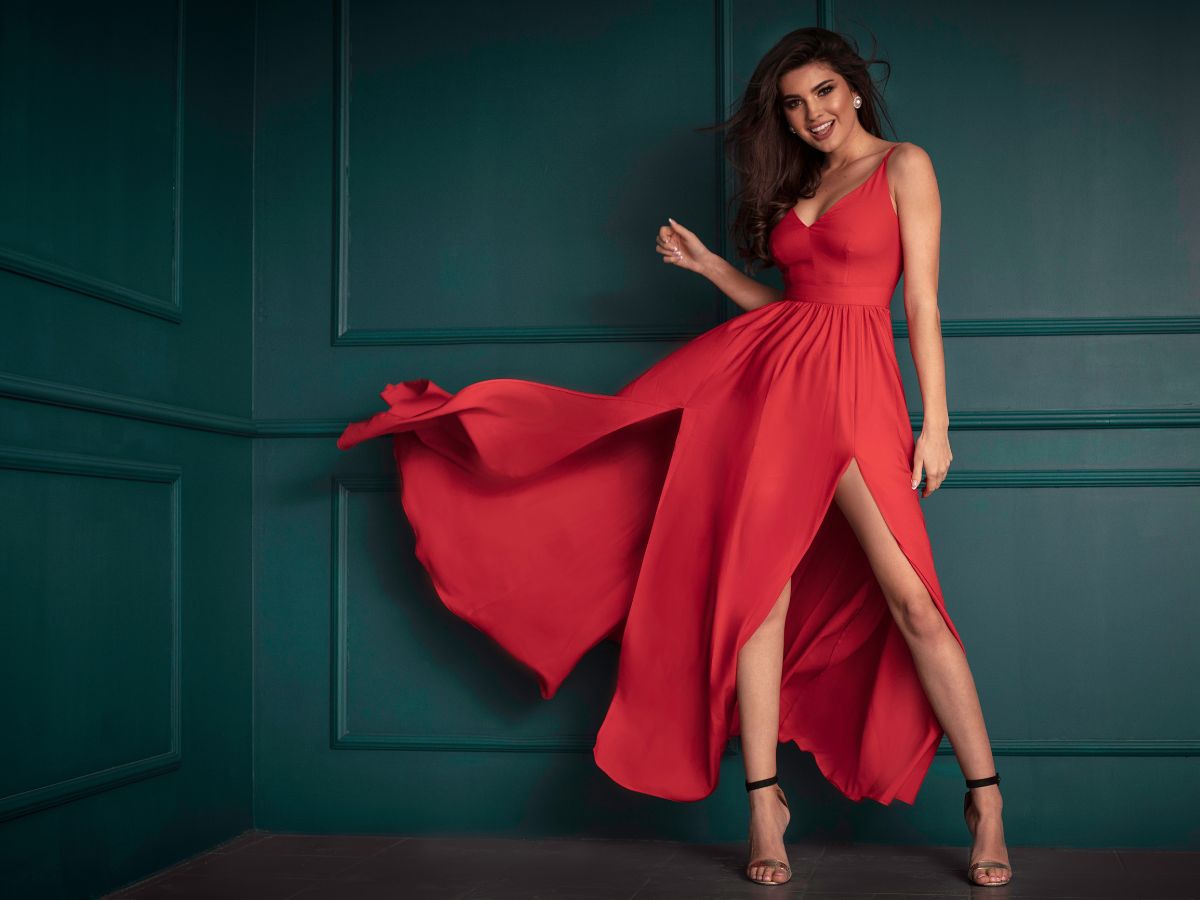 And avoid black hat SEO tactics to rank higher on the search engine. One of them is keyword stuffing in the title of the product description, which is common with poor-quality e-commerce sites.
Ultimately, SEO is all about bettering user experience. Besides choosing the right keywords, the product description has to be formatted and written in a way that provides value to your users.
#2 Your Product Descriptions Are Painful to Read
Long sentences.
Blocks of text.
Your customer can't skim-read to find the key information.
Stop. It. Now. For the love of God.
In times of effortless shopping and second-day shipping, online stores simply can't afford product descriptions that are difficult to read.
When a customer can easily scan the description and find the information they need, it's more likely they'll buy the product.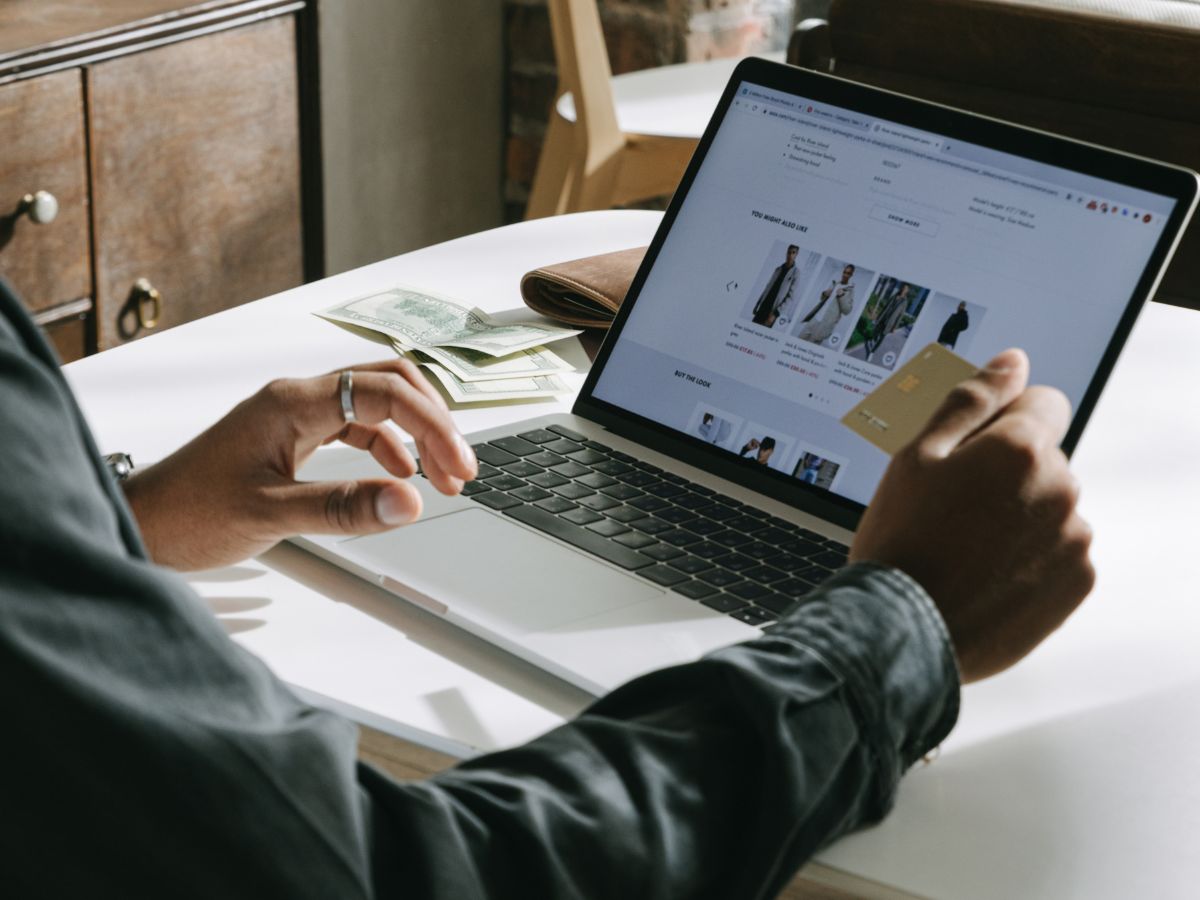 How to make product descriptions easy to read?
A couple of formatting tweaks will separate you from most competitors.
Start here:


Organize your ideas in bullet points (e.g. use them to emphasize benefits)

Separate important data in tables (e.g. showcase size guides)

Bold the key information
After that, stick to one idea per sentence.
For example, if you write about washing instructions, avoid discussing other selling points in the same sentence.
Keep the sentence length under 25 words. Anything over that is more challenging to comprehend.
Also, avoid huge blocks of text where a reader can't discern what matters. Your paragraphs should not surpass three lines.
Pro Tip: Read your descriptions aloud to get a sense of how it flows. You might also catch some errors you missed in the latest edit of your copy.
#3 Your Descriptions Lack Important Information
Do your product descriptions leave a potential customer with too many questions?
This could pave the way in your customer's journey that leads them to leave your site. And make a purchase from your competitors.
Generalized or vague descriptions can lead to both low purchases and customer dissatisfaction. Even if a person buys your product, a lack of information can lead to costly returns.
How to ensure that your product description has it all?
Be detailed.
Avoid guessing what your buyer wants. Look up similar retailers, FAQs from your competitors, Amazon reviews and forums such as Reddit. You'll get the gist of what kind of information matters to your target customers.
Then, make a list. And include all the key information and selling points in your descriptions.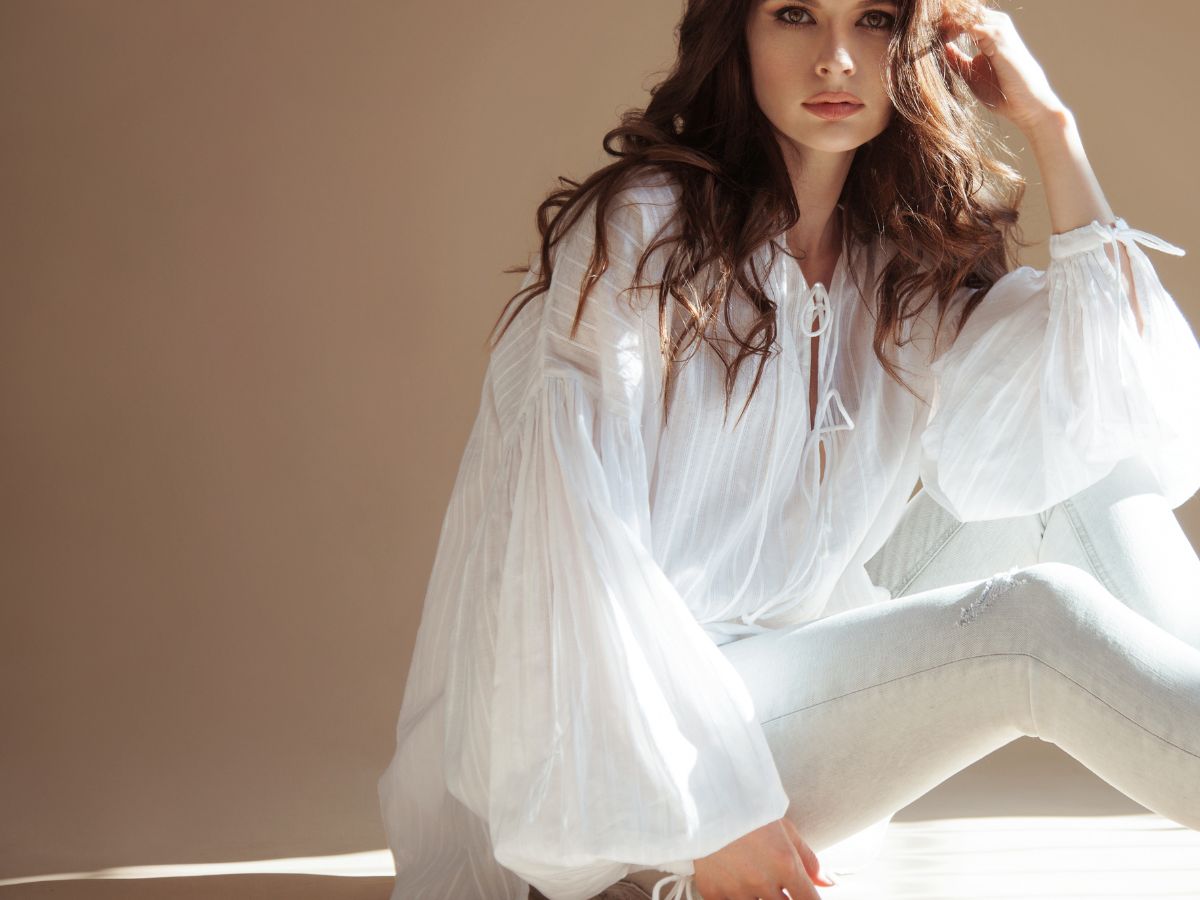 For example, if you're writing product descriptions for the fashion industry, a customer would want to know these specifics about the garment:
Materials

Care instructions

What makes it special

Whether the piece is true to size

What are some other uses of the product

An occasion for which the product is intended
Jot down the key information. Then elaborate on it. For instance, write the available sizes first. Then, since stores have their own sizing, include size references in your copy. Or highlight whether the garment is slim fit, regular fit, true to size, etc.
Be as specific as you can.
Don't leave the reader confused. When they read about the product, customers should know precisely what they're getting if they support your brand.
A buyer is more likely to trust a brand whose descriptions are straightforward and detailed than a brand with vague copy.
#4 No Sales Psychology to Make the Copy Impactful
Copywriting should always be armed with relevant psychological principles. Product descriptions are a space where you can form an emotional connection between your brand and a customer.
As the sales expert Zig Ziglar used to say: "People buy on emotion and justify on logic."
Your copy has to reflect both:


The (potentially life-changing) role the product can have in a buyer's life

Straightforward facts that make a product a great solution to the relevant problem
How to apply psychology to copywriting?
Besides technical facts (features), focus the majority of your copy on benefits. Explain which problem your product solves and how it can make the buyer's life better.
Craft a story and speak to your audience's aspirations, make your target customer feel like the main character when writing a description.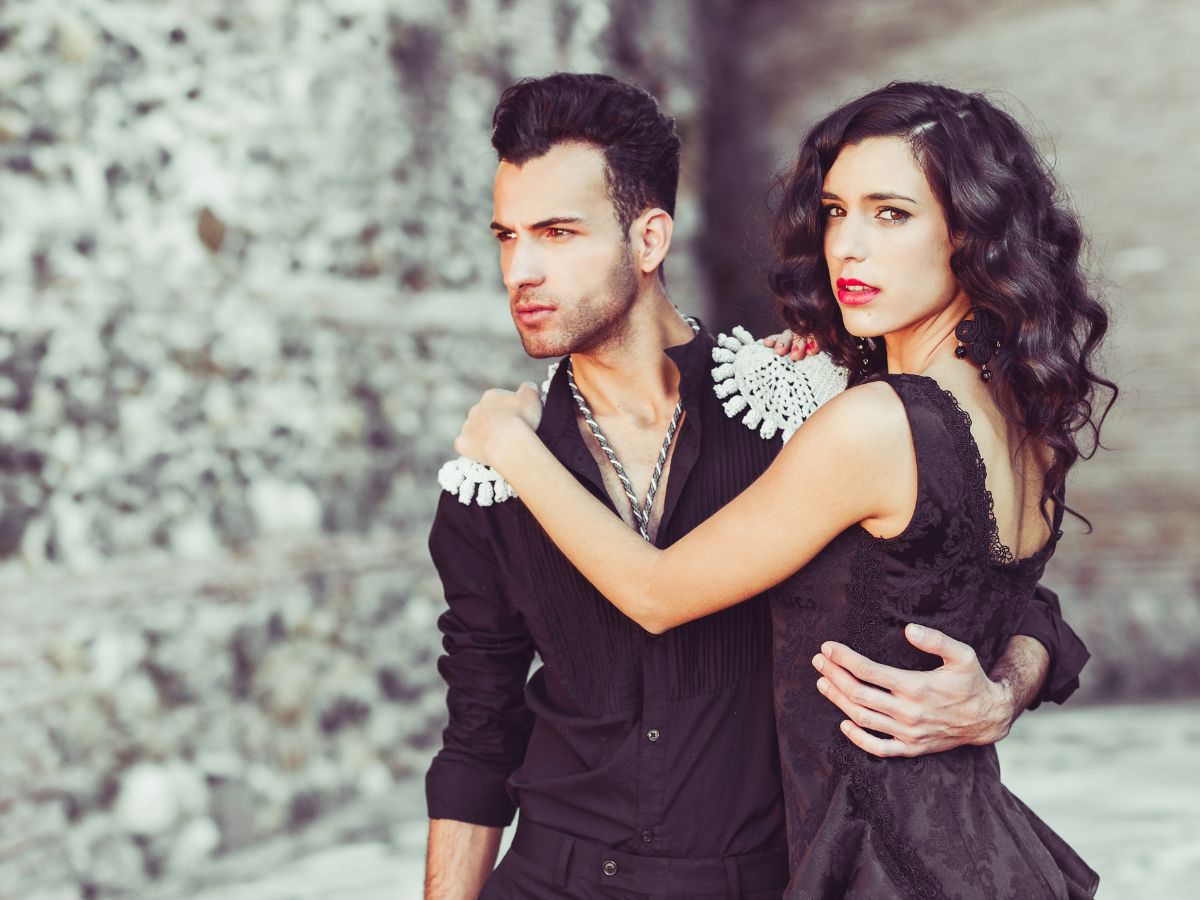 People remember stories better than facts.
To write a product description that is backed up by psychology:
Incorporate emotional language — find a list of power words that make your copy more impactful by triggering a specific emotion

Keep your descriptions simple — write in easy-to-understand language, without jargon

Form a sense of urgency — remind them that the sale ends soon or that there are only a couple of products left

Add social proof


#5 Your Product Lacks Genuine Customer Reviews
According to research on how product descriptions impact sales, "consumers favour using information from other consumers, such as customer reviews, over the information provided by the retailer or manufacturer".
When people click on a product, they read the headline, check out the photos and jump to the end — looking for the social proof. After that, they will return to the middle to find out more about the product.
Informative product descriptions are integral for customers in the research phase. However, genuine insight from other people will have the final say on whether the person will trust the product. And add it to the basket and complete the purchase.
How to create instant trust for your target customers?
Include a review section. Encourage the customers who have already made a purchase to write their own product review, share an image or rate the product on your website.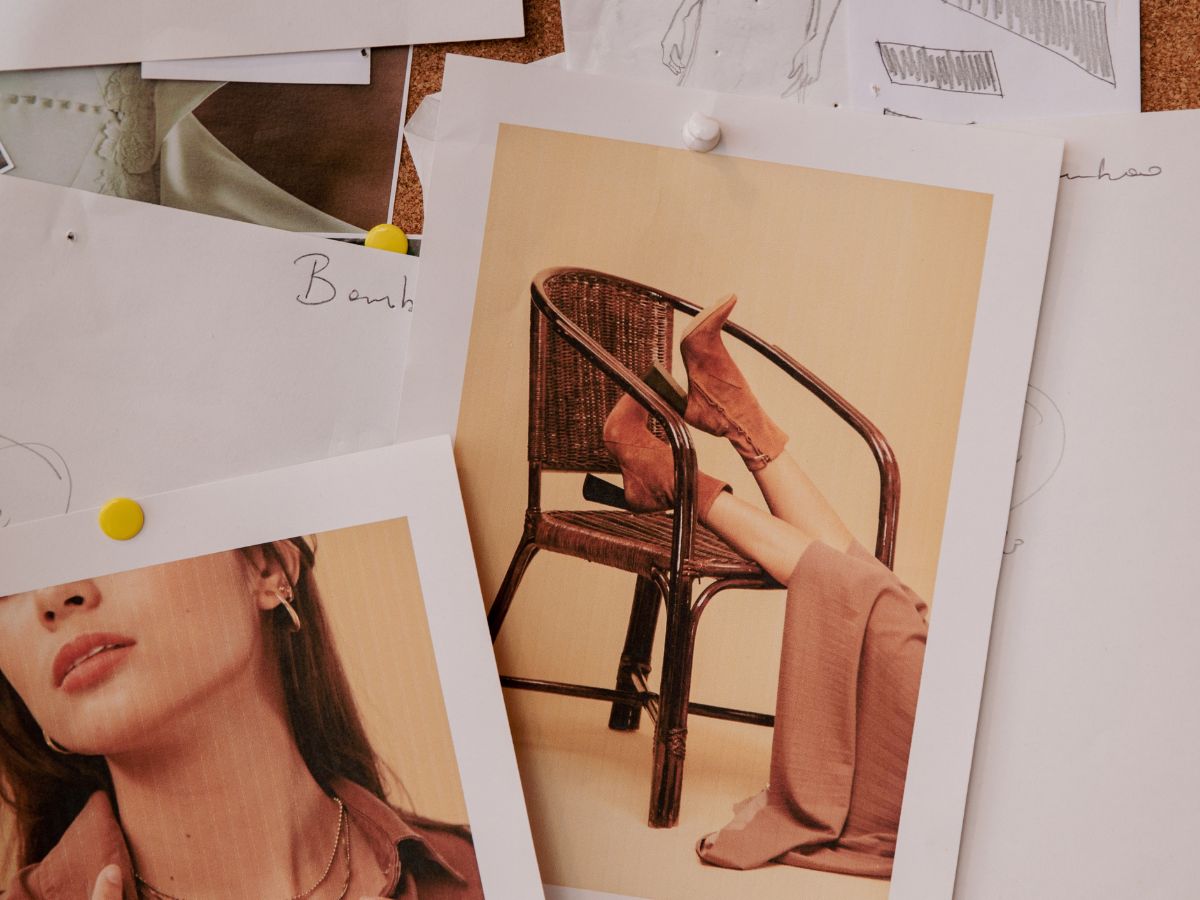 Important note: Paid testimonials can backfire.
Highlight if reviews are commissioned. Brands that hide that fact can lose credibility. Customers will get suspicious if all they encounter are glowing 5-star reviews.
#6 You've Forgotten What Makes Your Brand Special
If your online store is in a competitive industry such as fashion, branding makes all the difference. It answers why someone should buy from your brand and not hundreds of others that sell similar items.
Customers buy from brands they love and want to support. These are the brands they trust and feel emotionally connected to.
But Don't Make It All About You
If you haven't, define your unique selling point (USP) and your brand's voice. What do you stand for? What makes your brand different? Communicate this in a consistent voice across all marketing channels.
When crafting product descriptions, write them in the predefined voice of your brand.
Keep it in tune with the company's overall message.
Let's say you sell wardrobe essentials such as plain black and white hoodies. When you sell classics, the USP of your brand will make your garments stand out.
The t-shirt might be plain, but your brand's descriptions shouldn't be.
Speak to your target audience.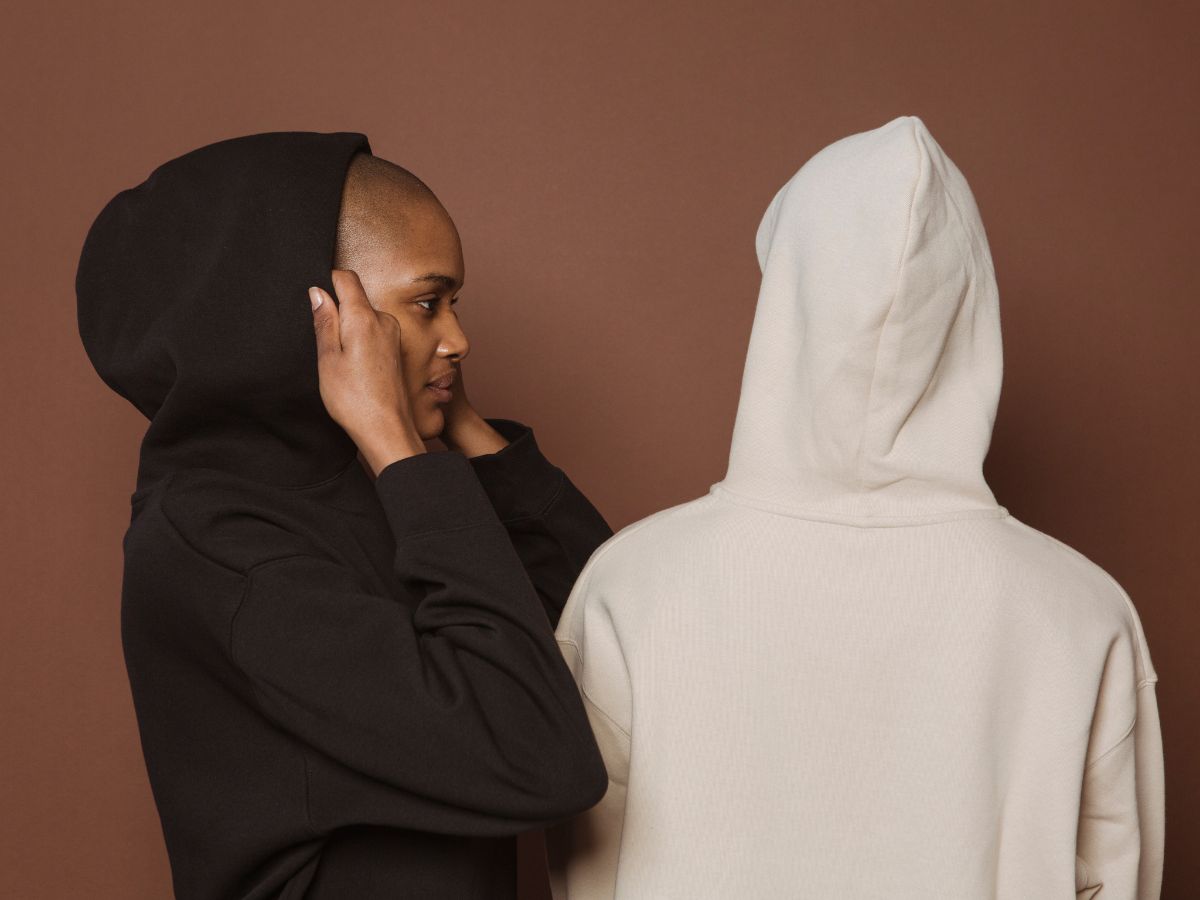 How do they talk, and what do they care about?
For example, if your brand makes sustainable wardrobe staples, highlight that with keywords such as "organic". Detail how the material is sourced. Highlight its craftsmanship — is it handmade or hand sewn?
Such details will make a basic white hoodie special.
But don't make it all about your brand. Frame what you do in the context of your audience's lives.
Speak to them.
Elaborate on how it solves the problem they have in their lives.
#Bonus Tip: Your Visuals Leave Much to Be Desired
Since Word Nerd specializes in copywriting, we're mainly focused on the written aspect of product sales. But having great visuals is important for getting attention and influencing a person to buy.
Images and product descriptions go hand in hand. And they should complement each other.
Ultimately, words sell. But copywriters can only do so much if the images are poor quality or don't accurately portray the product.
How to create harmony between visuals and carefully curated words?
Include plenty of high-quality photos. Have images that a buyer can zoom in to see the details of the garment up close.
Some brands also feature 360-degree views of their products. Or videos that show how a person can use the product.
For fashion, it's important that a person sees the garment on a model. However, avoid odd poses in which the model looks uncomfortable — unless you want to become a meme like Zara.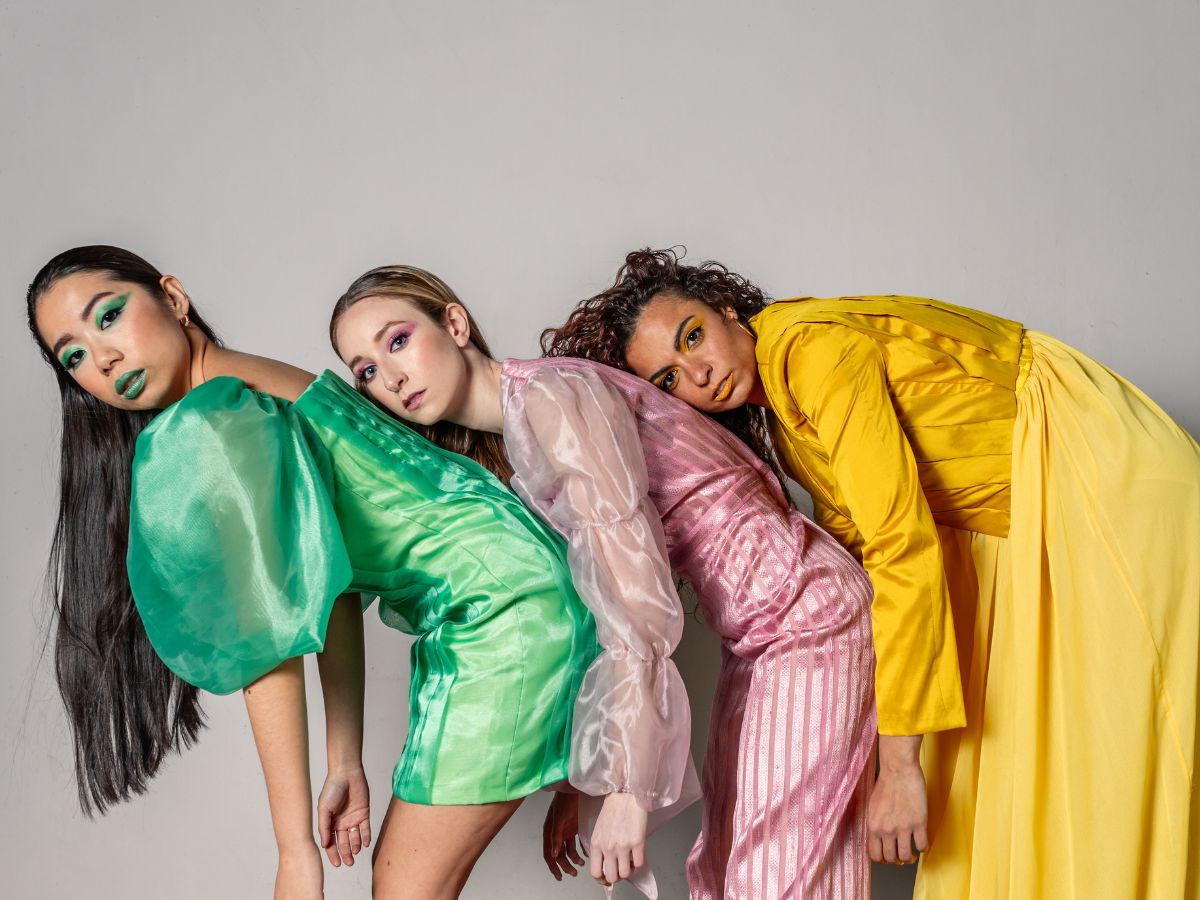 Your Go-To Checklist For Amazing Product Descriptions
After adding great visuals, improve your product description with these six steps: 


Include important keywords

Improve formatting to increase readability

Incorporate all the key information about the product

Apply relevant psychological principles in your copy

Form instant trust with social proof

Highlight the USP of your brand
Or hire a skilled product description copywriter to do all the research, writing and editing for you.