Illegal black hat SEO tactics work — at least until your favourite search engine by the name of Google catches up. After that, your ranking goes downhill fast.
And the only visitor to your website is rolling tumbleweed.
From our experience, not all fashion brands that have used black SEO tactics are criminal masterminds. 
Most of them know why SEO matters. 
Some followed poor marketing advice.
Others don't know any better. Or don't understand how black hat tactics affect the brand's reputation in the long run.
They might also hire the wrong person to improve SEO on their website — someone who promised quick fixes and fast results. And applies black hat and negative SEO techniques to boost their rankings on Google's search engine.
Although black hat methods might work for some time and yield results, they will sink your rankings once Google picks up on the illegal methods.
From there, it's goodbye marketing strategy and hello starting from scratch.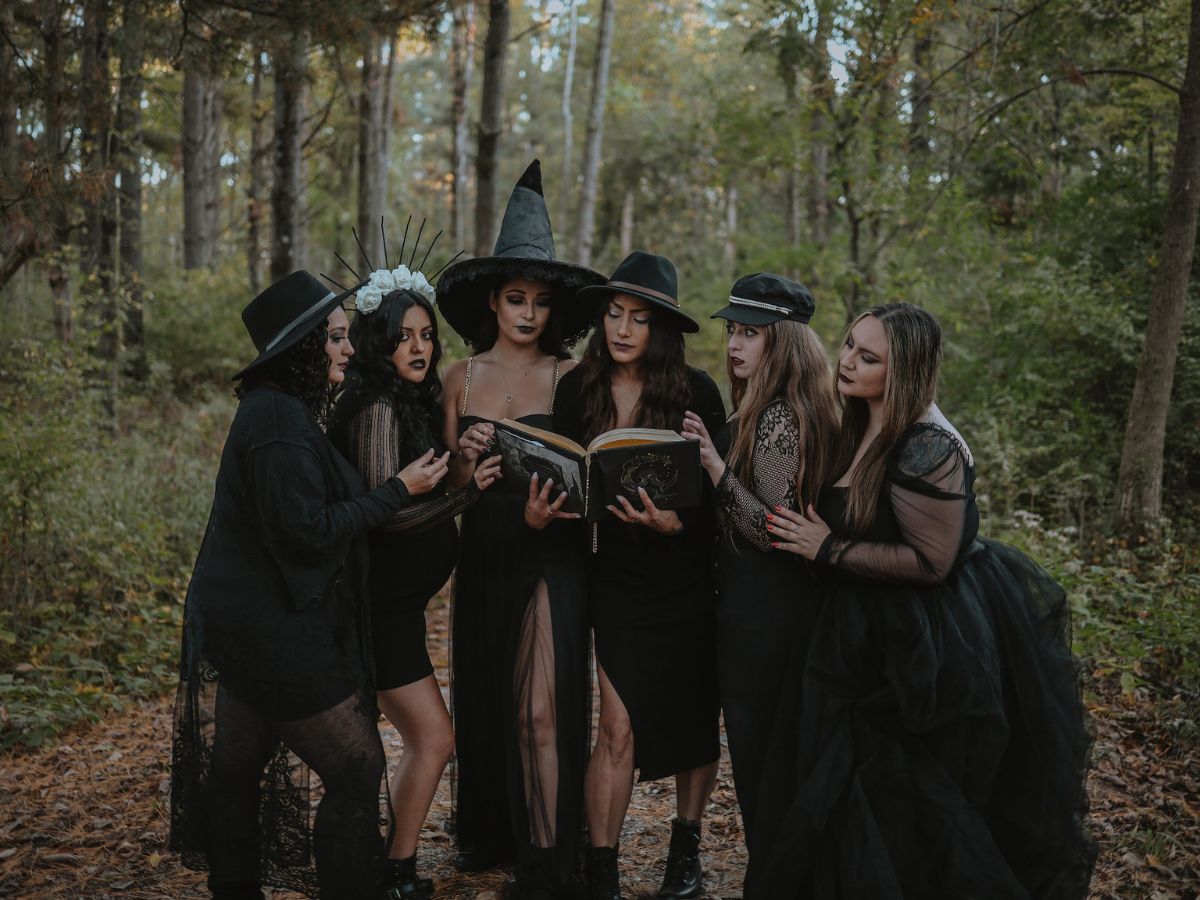 But fear not the perils of black hat SEO wizardry because we're about to charm you with some white hat sorcery so you can reparo those search engine rankings.
Too much?
Sorry.
But seriously, we show your how to recognise illegal SEO methods in 2023 and what are some of the common negative tactics your brand should avoid at all costs.
Let's start with the basics: exactly what separates white hat and black hat SEO? 
Black Hat SEO vs. White Hat SEO
Black hat SEO refers to illegal methods used on your page to manipulate Google's algorithm and make a site rank higher in search engines.
Think spammy marketing techniques that violate Google's search optimisation rules.
White hat SEO, on the other hand, refers to allowed tactics. Methods that follow the latest guidelines. They also increase site visibility by prioritising the user's experience.
The table below compares SEO methods that follow guidelines vs tactics that can sink your ratings to the last page of Google in 2023.



Black Hat SEO:

White Hat SEO:




Keyword stuffing

Concealing keywords or links with white text on a white background

Cloaking (showing different content to visitors vs bots)

Purchasing backlinks (AKA inbound links)

Including relevant keywords to website content

Tweaking site structure to facilitate navigation for users

Anchoring suitable internal and external links

Writing in-depth and well-structured content that answers the search intent
Essentially, black hat SEO tactics are applied for Google bots, and white hat SEO is applied to improve human user experience.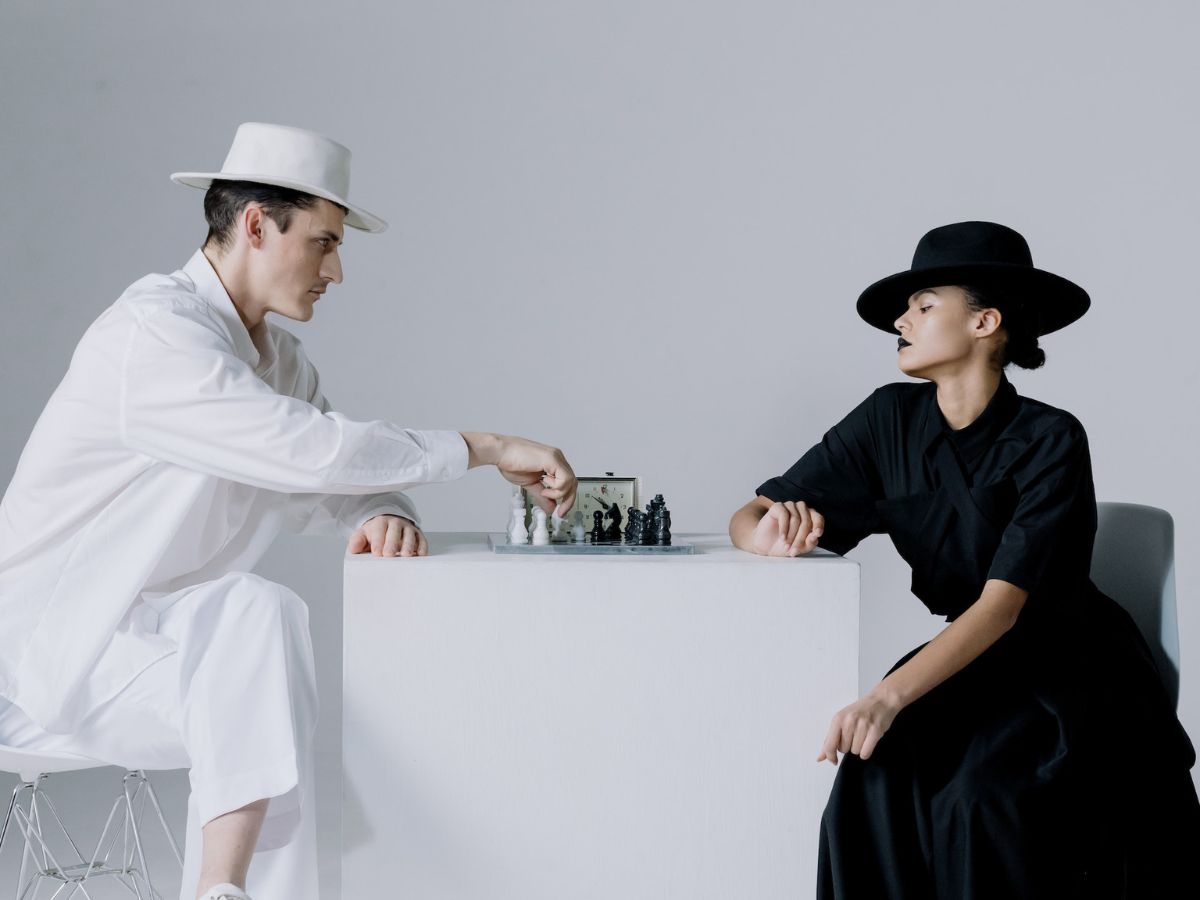 The only problem? Not everything is that clear-cut.
There are also grey-hat SEO marketing tactics, walking the line between black and white-hat SEO.
Grey combines the two.
For instance, a brand might publish a relevant and educational article regularly but purchase low-quality backlinks.
SEO Methods to Avoid
Three black hat SEO tactics in 2023 that will hurt your page rankings long-term are:
Keyword stuffing

Link building via link farms

Automated content creation


Keywords, internal links and backlinks are the backbones of SEO. That is also why they get manipulated the most. How might this look for a fashion brand?
Automated Content
Brands that lack a budget for content writers might resort to automated tools to generate text that includes selected keywords.
Such solutions spew out a lot of articles, but most of them are low-quality and repetitive — stitching up what's on the first page of Google.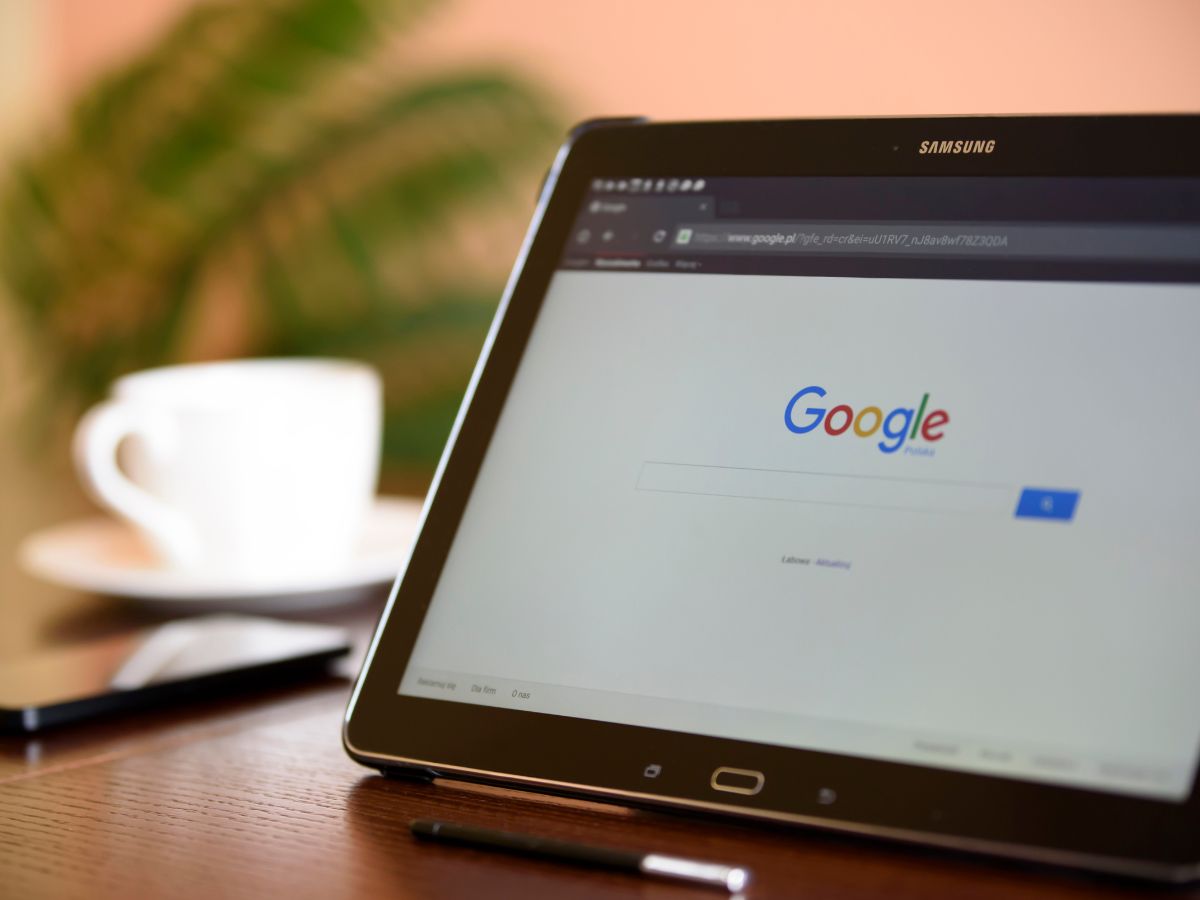 Some businesses post the same articles on several different sites. As a result of duplicate content, Google can't decide which one to prioritise and ends up lowering the ranking of both websites.
Google changes its SEO guidelines to ultimately improve the experience of a reader once they land on a website.
Instead: Place your focus on the quality of the content. Rather publish fewer blog articles and provide real insights. Research the topic well and explore it from the expert's point of view.
Is the article of any real use in 2023?
Because readers want original and valuable information that is written for them.
Although Google disclosed it wouldn't penalise AI-generated content, if you've used this tool, you know that it's basically just a plagiarism machine.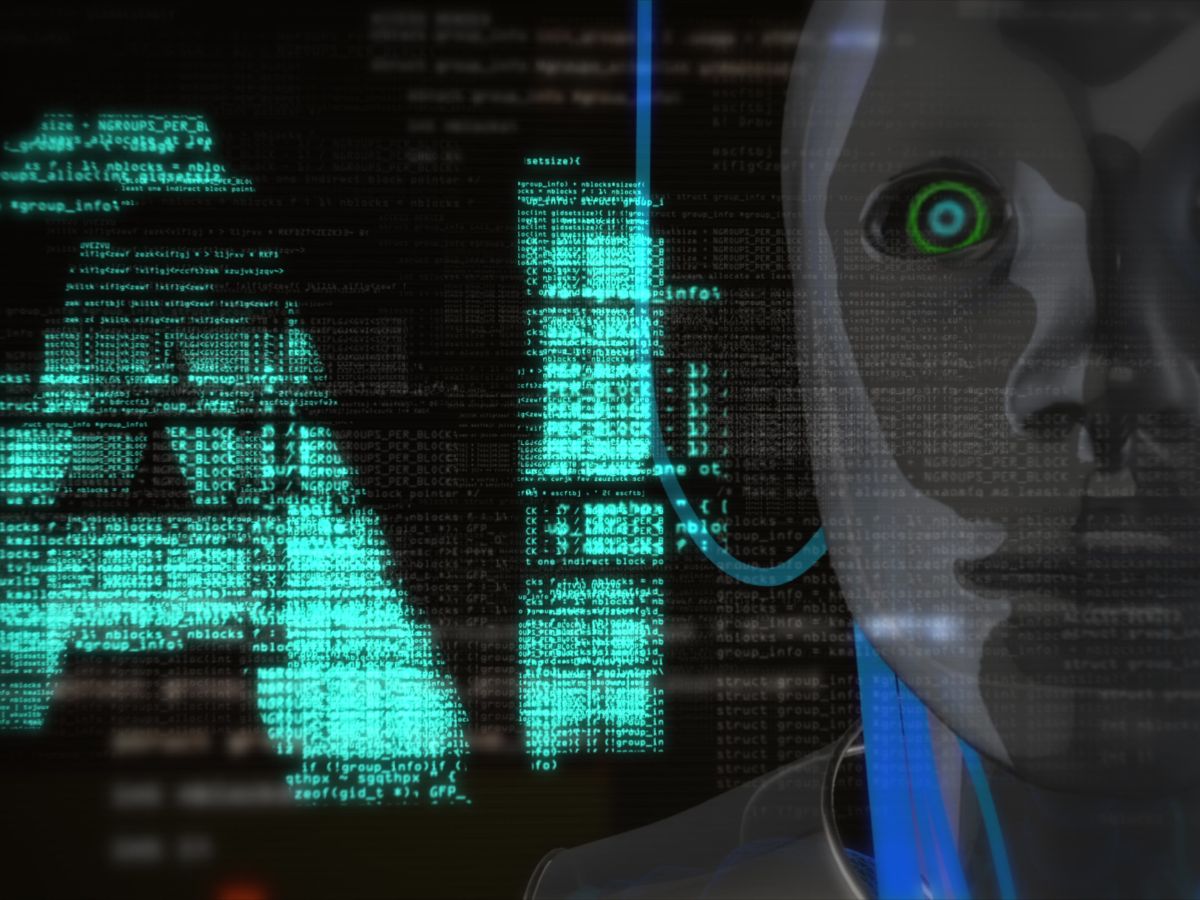 The truth is that no one wants to read long and repetitive sentences written for bots.
And avoid AI language processors such as ChatGPT for writing blog articles that represent your business.
A blog is integral to your branding strategy — use it as an opportunity for the reader to form a genuine connection with your message. It should be written in your brand's voice, not be robotic and cold.
This is particularly important in the fashion industry. When you sell similar products as thousands of other brands, one way to stand out and increase sales is by forming strong connections with your target audience.
People buy the brands they love and want to support.
Keyword Stuffing
You know what we're so tired of seeing?
It's the sprinkling of relevant keywords throughout the blog article.
Just because it meets SEO guidelines and helps you rank for the keyword. It's using high-ranking keyword words an excessive number of times or within irrelevant context is considered black hat SEO.
It has to stop.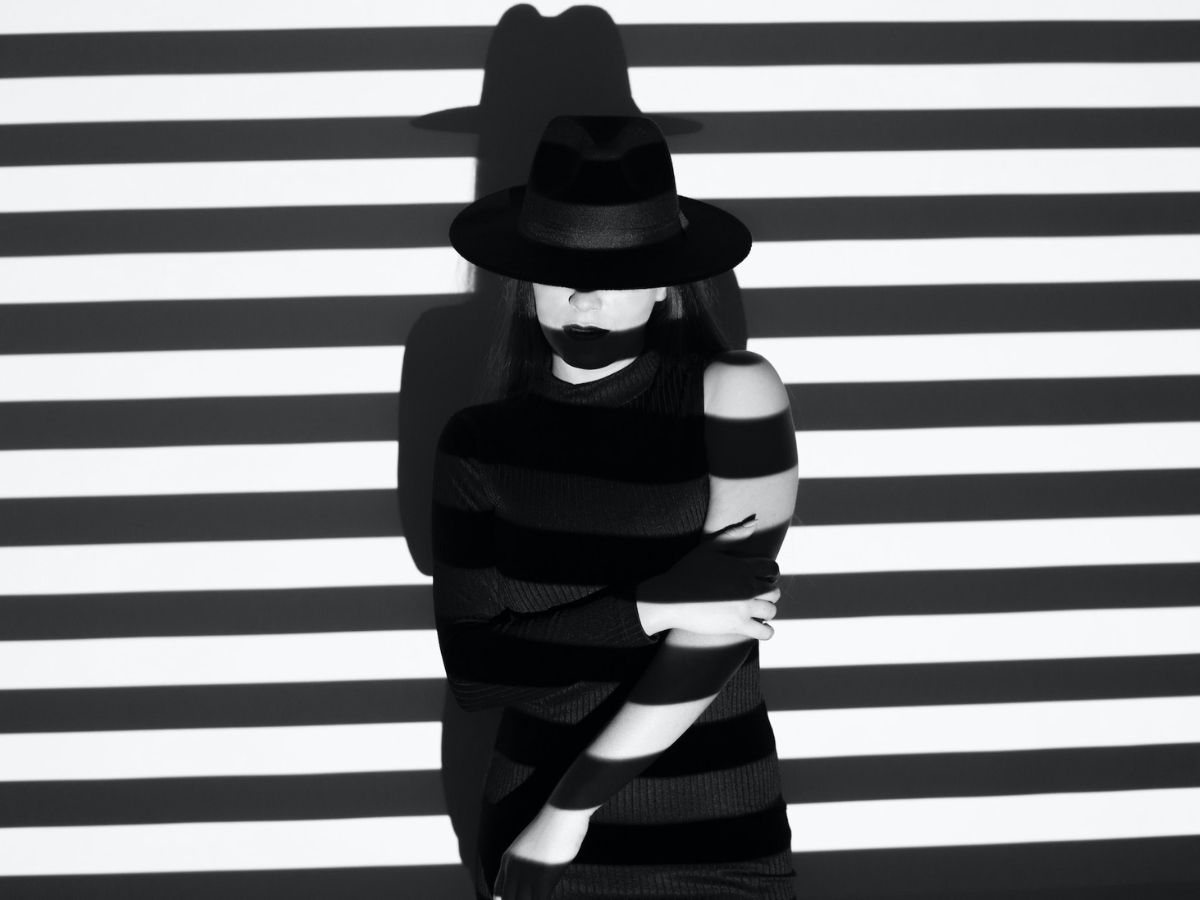 For a fashion brand, this could mean using the keyword "luxury handbag" in a blog post that doesn't have anything to do with handbags or even high-end fashion.
Or stuffing the same phrase into every sentence. Something like this:
"Luxury fashion copywriting is important for any brand that wants to stand out in the crowded market. Marketing channels that convert top luxury fashion copywriting practices into sales are email, social media, and displays in brick-and-mortar displays." 
If it reads as something that was generated by ChatGPT (repetitive and over-explanatory), kill it with fire. And start again.
With each word, you're building a reputation for your brand. You want the blog post to feel natural, be helpful, and provide value.
Instead: It's best to use keywords in the text, headlines, meta title and alt image text only if they make sense within the context of an article.
Don't overdo it. If necessary, write longer posts in which you can sprinkle all the high-ranking keywords relevant to the topic.
You want people to find your website but also to stay for a while.
Buying Inbound Links
Backlinks increase your domain authority and position you higher in the Google search. The shortcut to getting a lot of pages to link back to you is to buy them.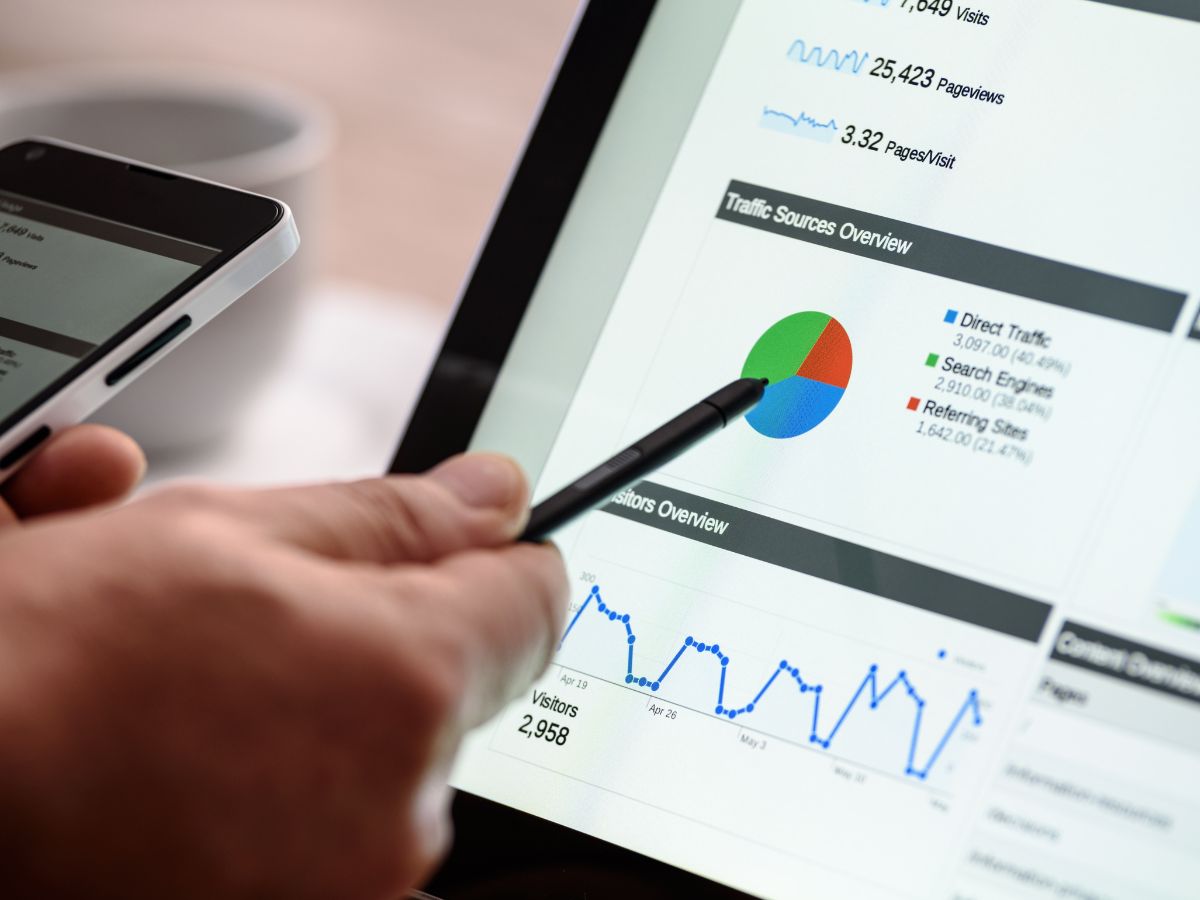 Places that businesses turn to do so are known as link farms — companies that specialise in link building. Unfortunately, they often link your website to poor-quality sites.
You'll end up with a lot of low-quality links from websites that aren't relevant to your industry anyway.
This is exactly what happened to a major American retailer in 2011, where thousands of websites linked to JCPenney's site. As a result, the department store site ranked high for several keywords.
The New York Times exposed JCPenny for using illegal methods to manipulate its organic search results. Following an investigation, their website entirely stopped ranking for the keywords for which it used to be number one.
A bitter pill to swallow on all accounts.
Instead: Write PR articles and use guest posts to your advantage. Share your expertise on industry topics or news of what your company has been up to. Add links to your site within such articles.
Black Hat SEO Techniques Hurt Your Fashion Brand
Don't expect shortcuts when you use SEO to rank your site. Google's algorithm can take months at best, or even up to a year, to index, analyse and track all the changes you made on your website.
After that, it will bring organic traffic for years to come. 
However, if the bots detect illegal tactics, your website can be punished with the following:


Exclusion from the Search Engine Results Pages (also known as SERP)

The low ranking of the site

Poor site visibility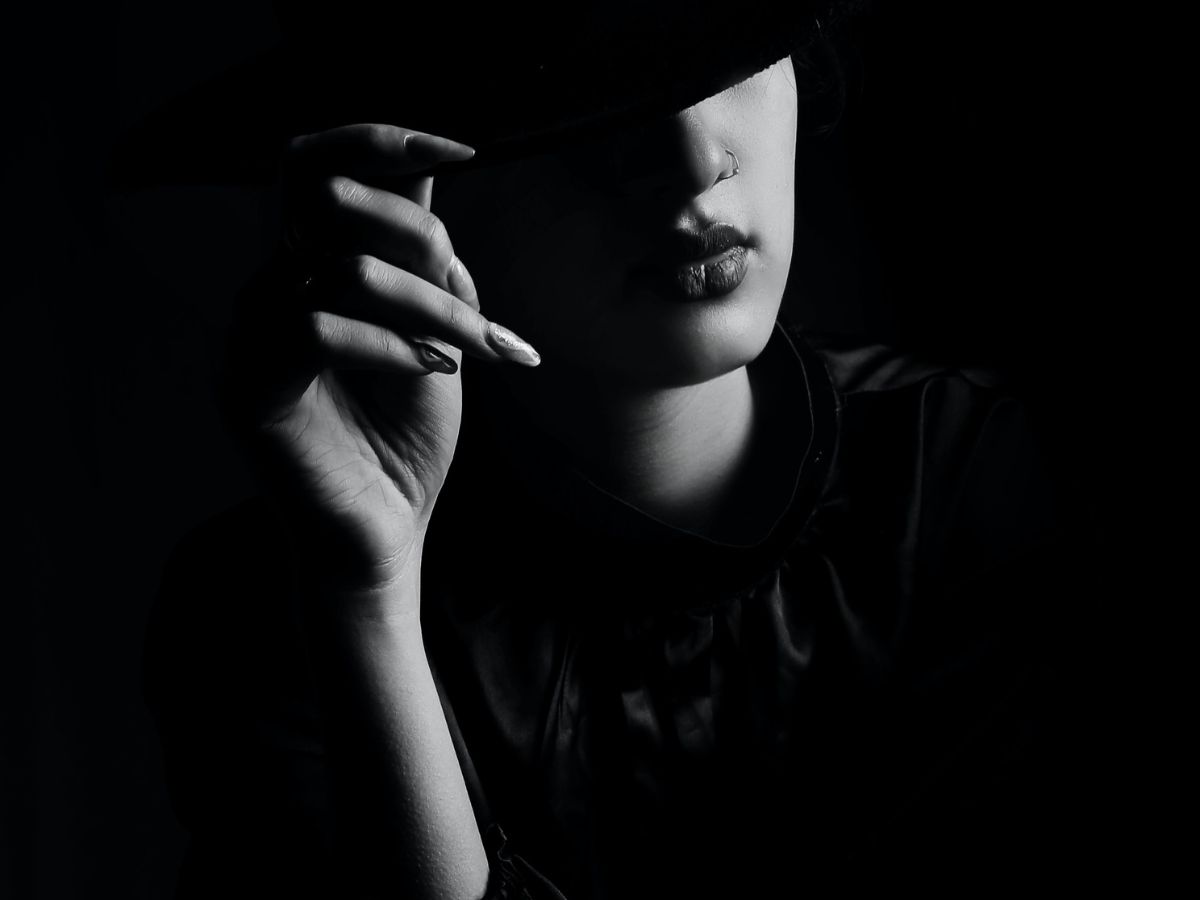 Are you a fashion brand that plans its future in the industry long-term?
Want to bewitch your potential customers and show them how spellbinding your brand really is?
We'll concoct some of the best SEO-friendly content that follows the latest white hat strategies. 
No dark sorcery needed.
Just add a sprinkle of enchanting copy, a transfixing product and a mesmerising brand message.
It works like magic.