Paris Fashion Week 2021 follows a similar trajectory to previous fashion weeks by showcasing fashionable yet comfortable looks that will dominate stores, closets, and streets in the six months. 
French fashion houses (Chanel, Balmain, Givenchy, and Louis Vuitton, amongst others) presented their vision of the upcoming autumn and winter seasons. Each of them putting their twist on the future of fashion, as seen through their unique lens.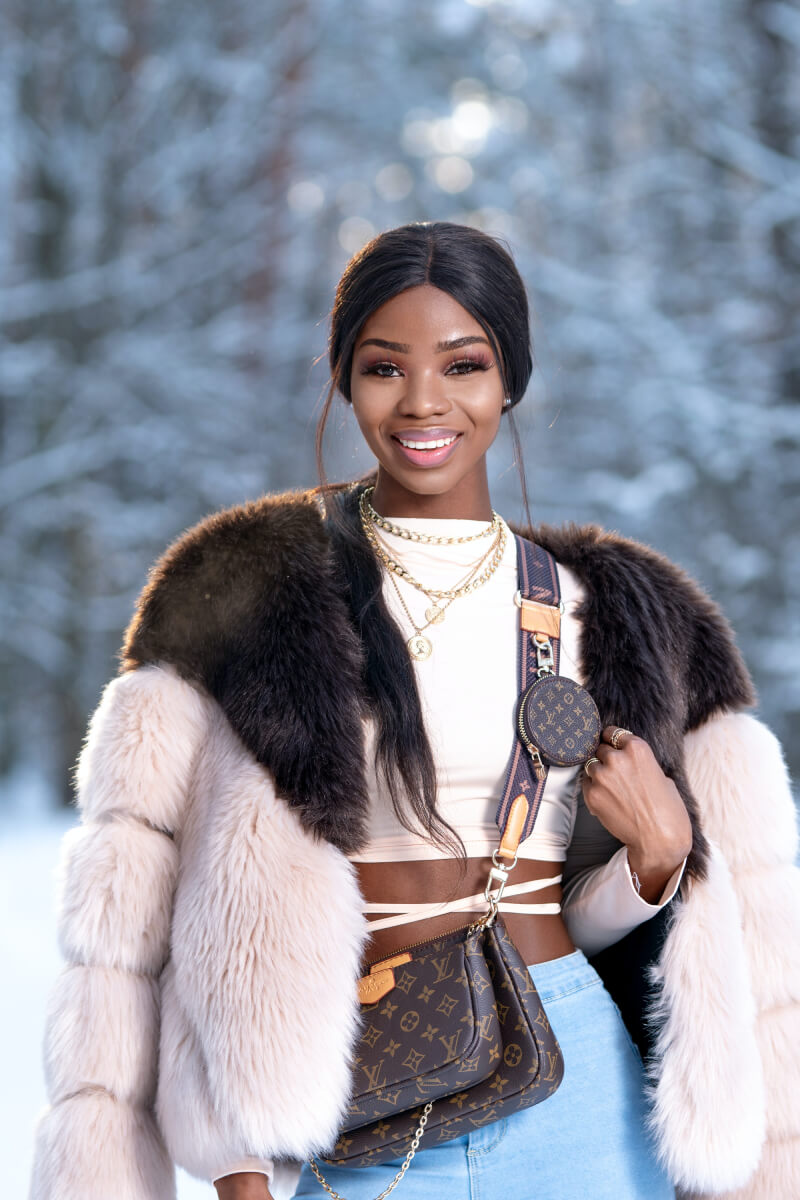 However, there seemed to be a recurring pattern in their overall style. 
Style Trends that Dominated the Runways 
Layers, Layers, Layers
​
Winter and fall are the ideal seasons for being creative with the layering of your clothes. It's a way to stay warm and experiment with different colours and materials to discover how well they fit together. 
Paris FW designs embrace layering and use it to introduce a step back from the minimalist approach that dominated last seasons.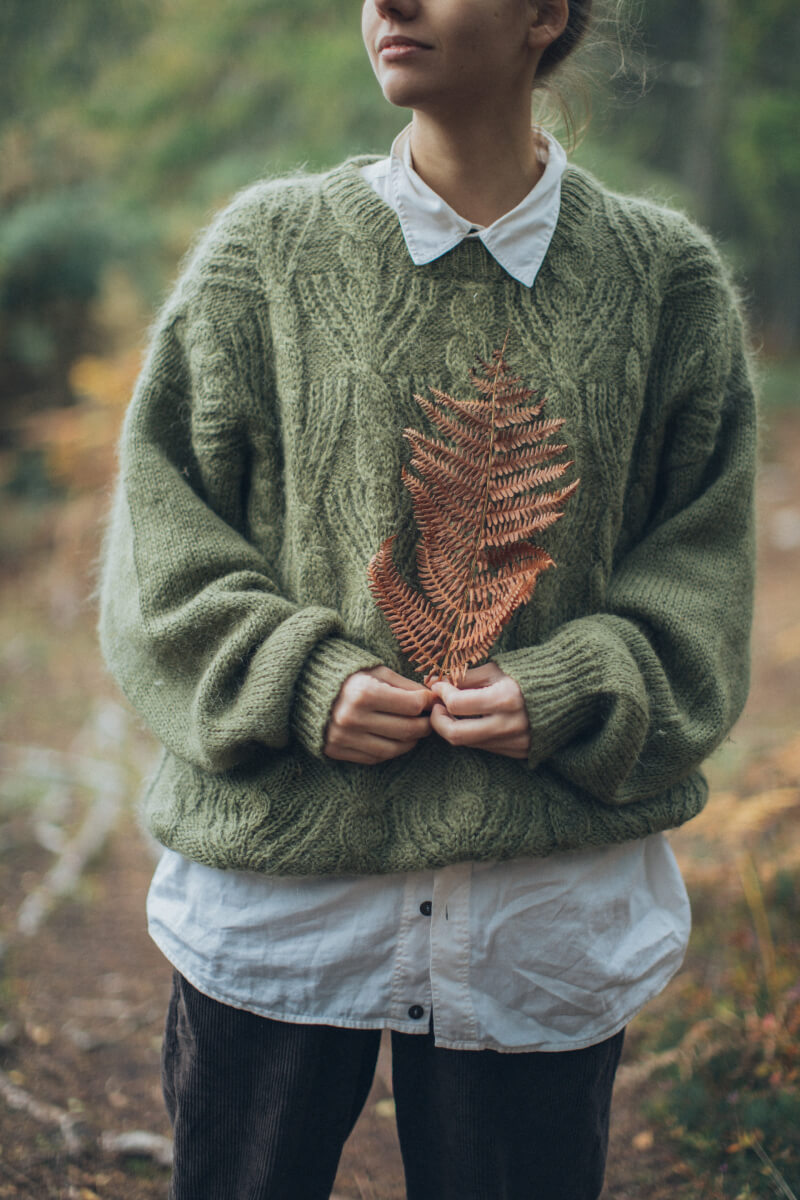 Maximalism has been all the rage on the runways, and it offers the alternative to the "less is more" philosophies that might not be everyone's cup of tea.  
Oversized and Imperfect 
Featured clothes have been disproportionate, highlighting the layers of clothing and presenting a way to wear imperfections with pride. 
What's more, the maximalist approach has been visible in oversized clothing and the occasional wide shoulders.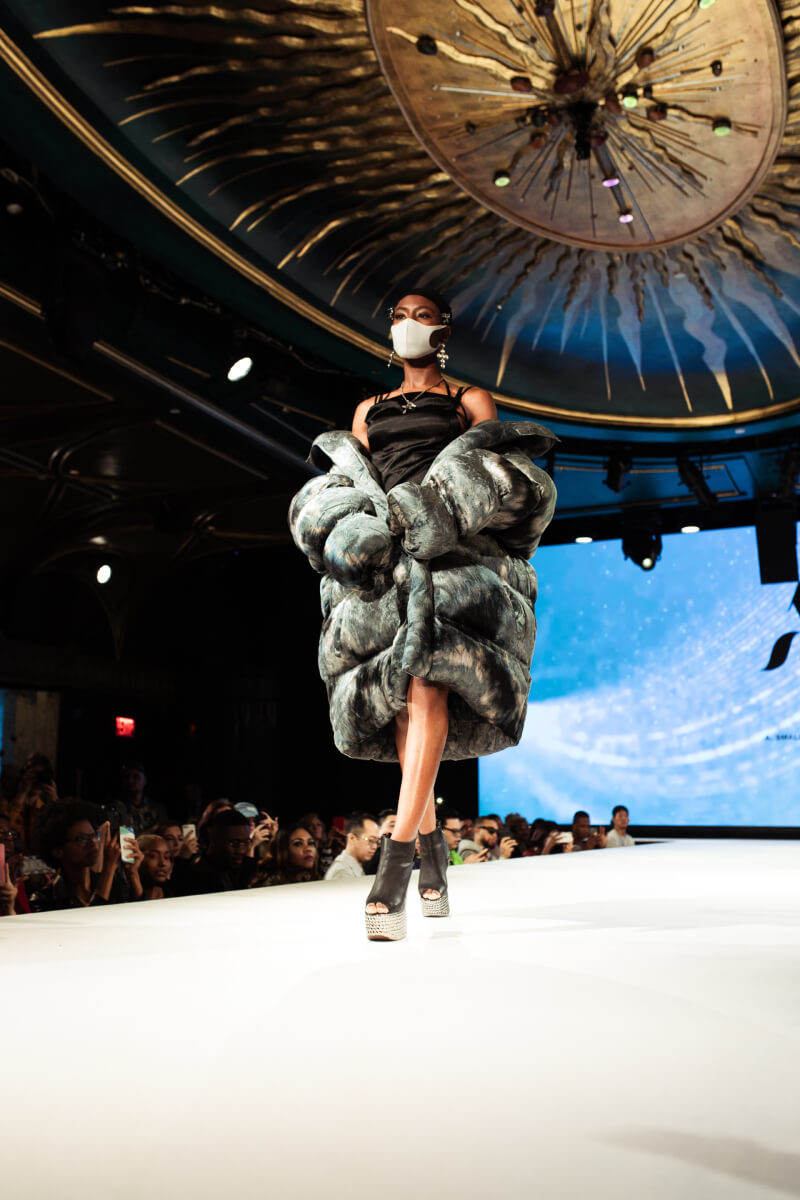 A step back from figure-hugging and simple minimalist silhouettes allowed models to take up more space and be comfortable. 
Colourful Prints Featuring Art
Winter fashion is often linked to dark and grey tones.  
Silvia Tcherassi resists that idea with bold print mixing choices and joyful colour schemes. 
Louis Vuitton announced that the streets would soon transform into walking art exhibitions by introducing motifs you might recognize from art museums. 
Mixed prints complement oversized and maximalist silhouettes.  
Heavy and Thick Fabrics 
Keeping ourselves warm during the winter months is a priority, and Dior worked its magic with duvet-like fabrics.   
Chanel's signature tweed has also been revived for the times we live in – but in more relaxed oversized designs while still remaining classy and elegant in true Coco fashion.  
Acne studios had a similar idea – their fun fuzzy outfits come in pastel tones that will make you feel right at home, wherever you are.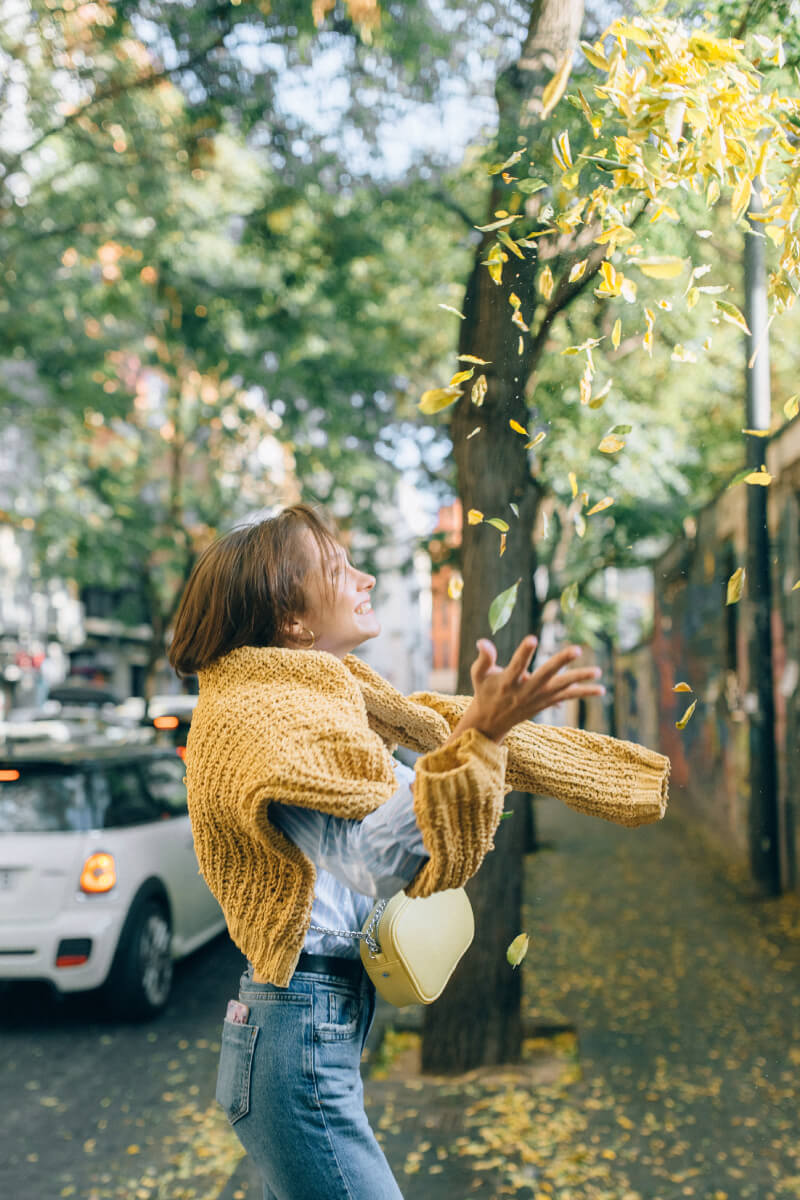 A Lust for Wanderlust
Another common theme has been travel.  
Miu Miu gets you ready for Alpes with designs that will keep you toasty in the snow. 
Luis Vuitton takes you to museums with embellished motifs from Roman, Greek, and Etruscan cultures.  
Balmain was heavily influenced by freedom and new travel escapades.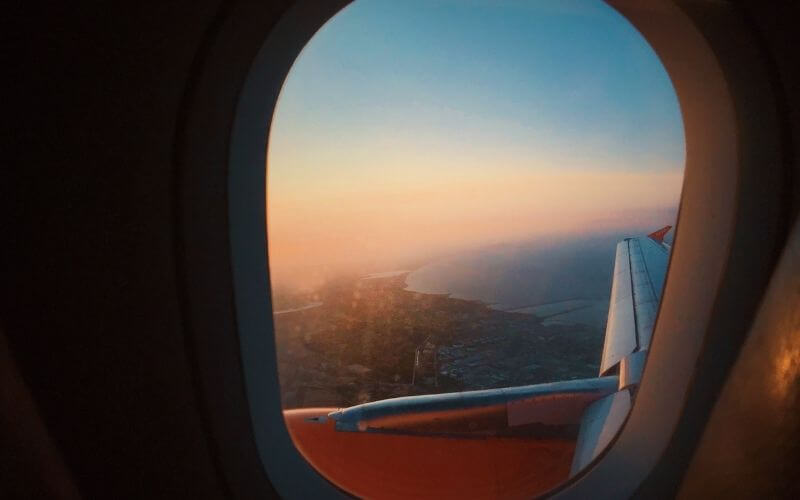 Models, emerging from the plane wore pieces inspired both by the travellers and pilots. 
Hot to Make it Work for you? 
Let's reconstruct the basics of the Fall and Winter 2021 outfit from head to toe, as imagined by the top designers of Paris Fashion Week.   
Create a trés chick outfit for winter fall 2021 that the Parisian fashion gods will approve of in 5 steps: 
#1 Chose the Base of an Outfit 
Wide pants and jeans are back. Since we got used to being comfortable in our sweatpants, there is no turning back to tight jeans. 
Long, flowy dresses and skirts are also a good base for layering outfits. 
#2 Winter Coat/Jacket    


You can't go wrong with an oversized leather jacket with wide shoulders this autumn. 
As for winter, faux fur coats have made a comeback. It's time to bring back that warm teddy coat.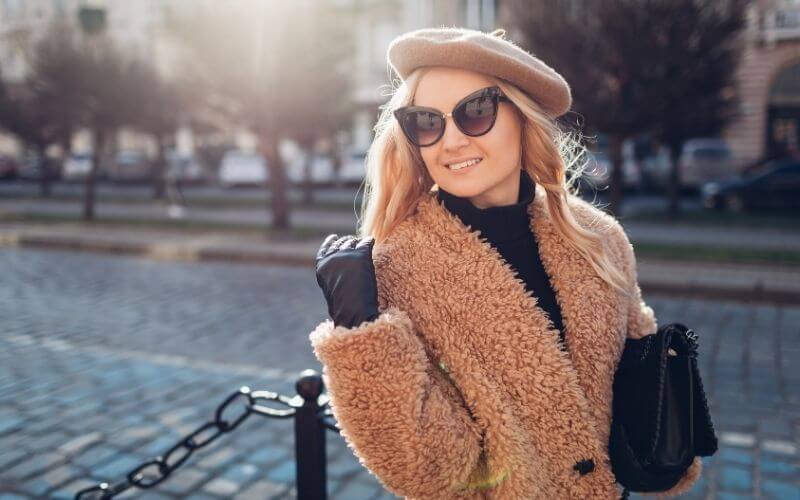 #3 Footwear 
Walk into winter boldly with warm over the knee boots and comfy flat shoes. 
Designers ditched uncomfortable footwear this season, with some outfits were accompanied by slippers.  
However, there is still room left for chunky platform boots.
#4 What About Accessories? 
Big and loud statement pieces will be everywhere. Fun jewellery and edgy eyewear is great for lifting your mood as well as showing off your personality.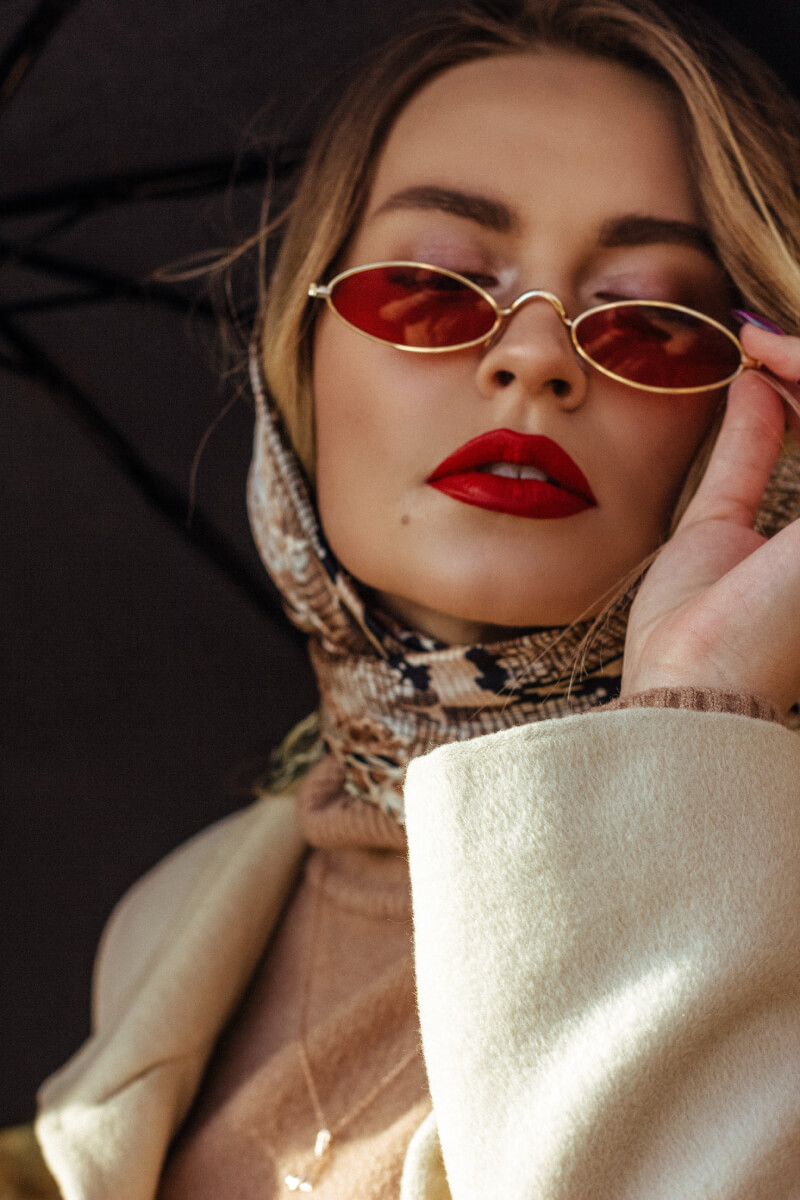 Interesting belts count too.  
#5 Don't Forget the Bag 
The matching bag that is an elongation of your outfit will show that you know your stuff when it comes to fashion. 
Also, considering that there was a travel theme, bags resembling a suitcase are a sensible choice as well.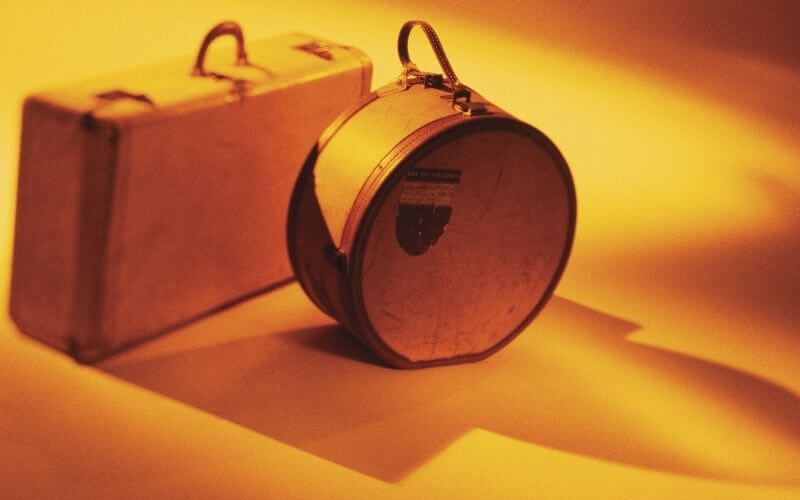 What Else is Trending in the World of Fashion? 
The way we view fashion has completely changed. 
Watching the runway from the comfort of your home is one of those PFW changes. 
The digitalization of the runway is becoming a norm in the ever-evolving world of fashion. 
Watching the show through a camera lens might not have the same impact on the audience – which is the reason many designers and maisons opted out from this year's Parisian Fashion Week. 
In previous years, most people didn't have access to these invite-only shows. So, observing the world of fashion through the camera is second nature for many anyway.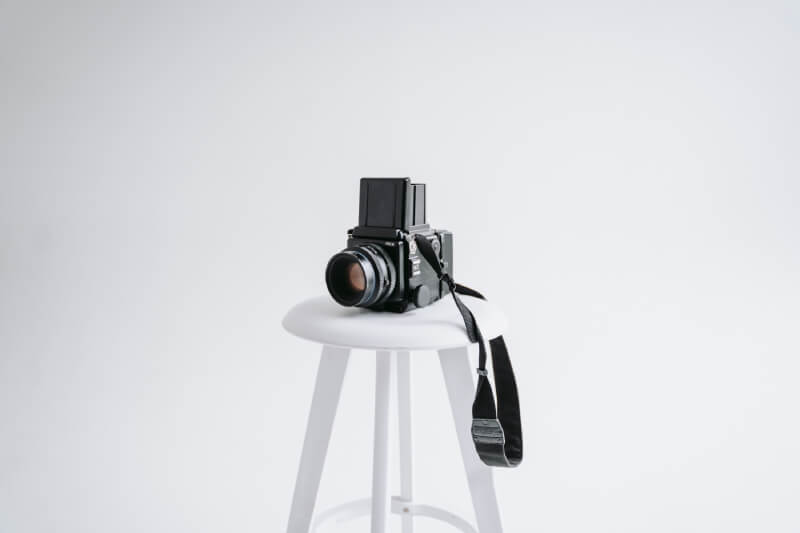 Digital shows create a space for the masses to experience PWS shows and be a part of fashion history. There are no more first rows. 
What's more, digital shows are becoming cinematic works of art, similar to the clothes they feature. They provide further context for ideas behind their creations. 
Balmain is one of the brands embracing this new and digital uncharted territory. The show is introduced using the screens, making it feel futuristic.
Check out Balmain's future-forward collection here.
Final Word
Voila! 
These are the trends and styles we are excited about for the next autumn and winter seasons. The great news is that some of the basic and statement pieces are also the ones we already have in our very own collections – our wardrobes.  
Making comfort non-negotiable is a refreshing approach to fashion. Be it an oversized jacket or flat shoes; we're ready for it.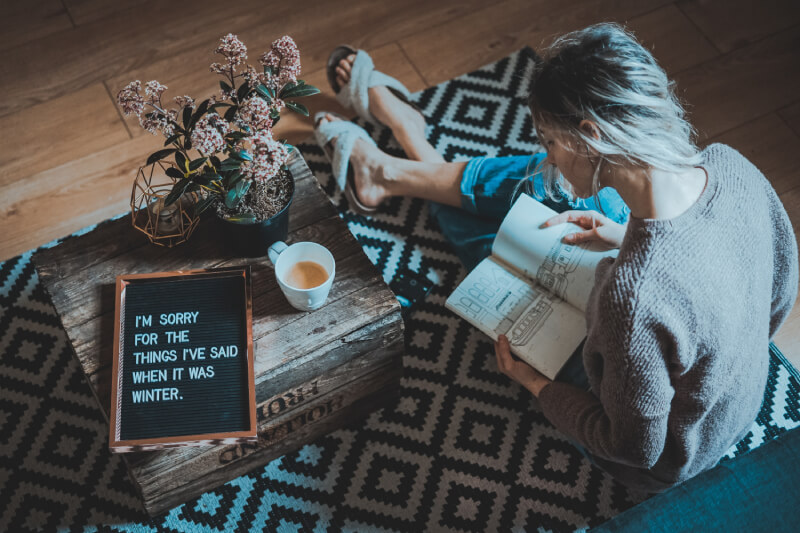 We also cannot wait to see how the maximalist approach and the digitalization of the runway will stir up the fashion industry in the future.